Ketanji Brown Jackson confirmed as first Black woman on Supreme Court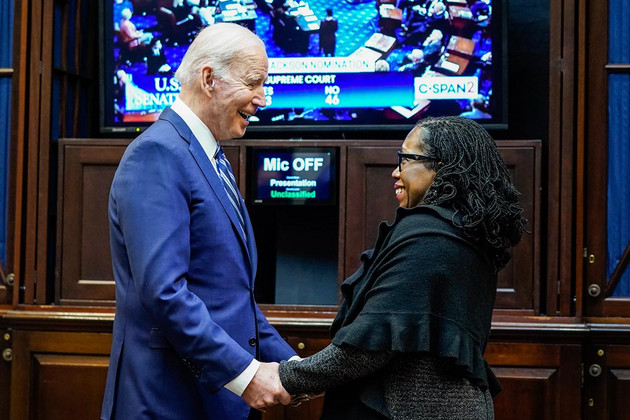 The Senate confirmed Ketanji Brown Jackson to the Supreme Court Thursday afternoon, marking a historic moment for the high court and a massive victory for President Joe Biden.
Jackson was approved, 53-47, on Thursday afternoon with the support of three Republicans. The vote makes Jackson the first Black female justice and delivers Democrats their first high-court seat in 12 years.