Daines believes tech provides efficient solution to national park entry delays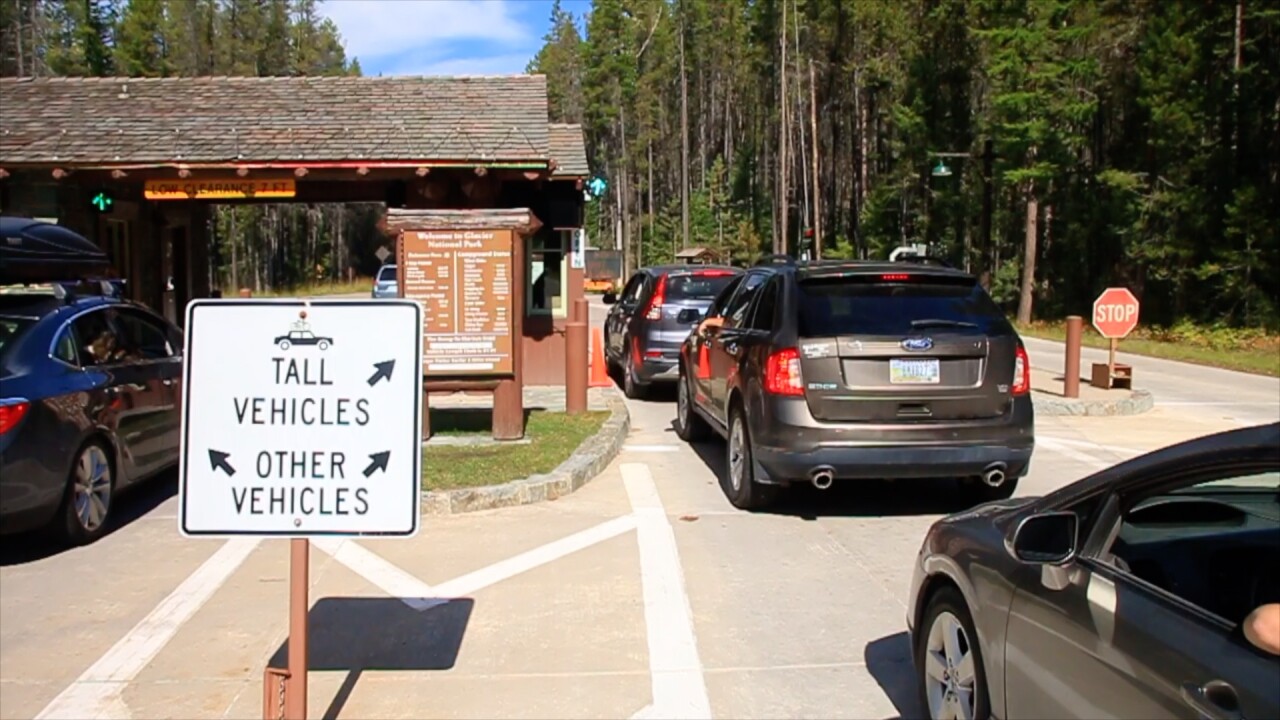 US Senator Steve Daines (R-MT) believes it's high time we "go digital" to start entering our National Parks like Glacier and Yellowstone.
We've all been there. You roll up to the gate at Glacier or Yellowstone, anxious to see the sites and then you wait. And you wait. And you wait.