Judges further block use of Public Service Commission district lines amid lawsuit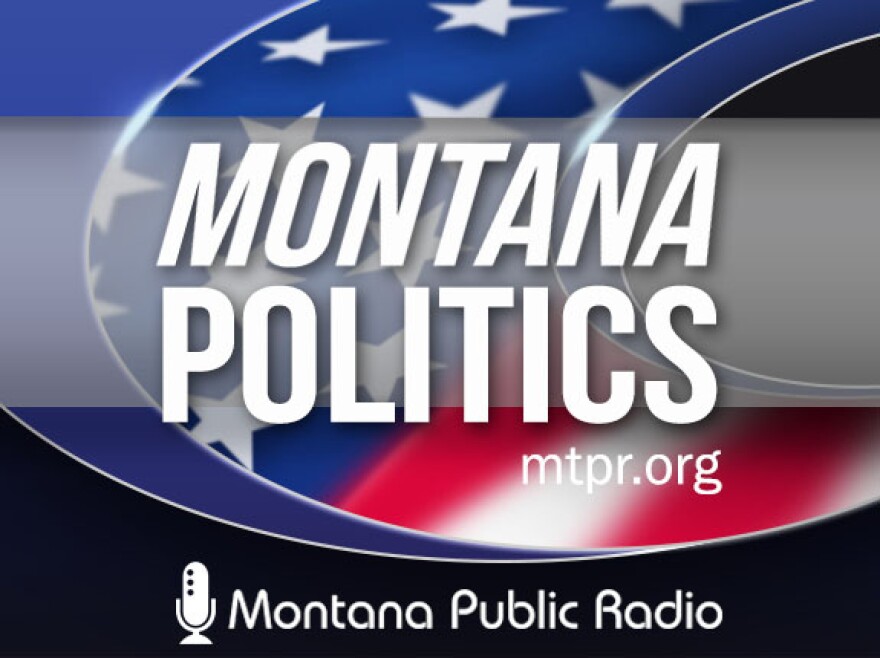 Federal judges have extended a temporary block on the Montana Secretary of State's office from using the current district lines used to elect the state's utility oversight board.
A panel of three judges agreed to continue to block the use of the current districts as the debate about redrawing the Public Service Commission lines plays out.
Two former politicians and a college student are suing to stop the Secretary of State from using the established boundaries for the PSC districts. The districts haven't been redrawn since 2003, and the suit alleges they are now unequal in population.