Judge steps down after controversial comments in email revealed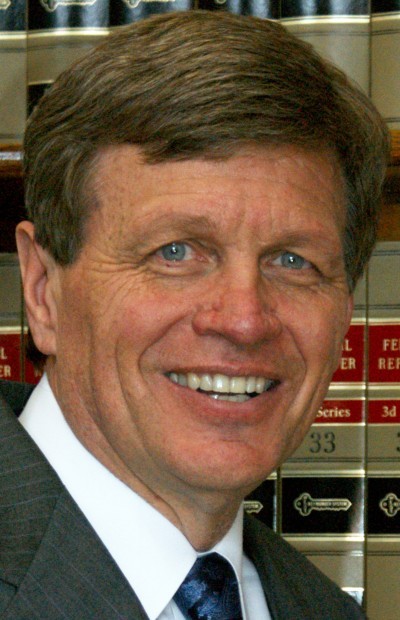 A state judge chosen to fill in for Montana Supreme Court Chief Justice Mike McGrath said Thursday he'll withdraw from deciding the constitutionality of a new law giving Republican Gov. Greg Gianforte sole discretion on filling judicial vacancies.
District Judge Kurt Krueger of Butte told MTN News that he'll formally recuse himself Friday, after it was revealed that he said in a January email that he "adamantly opposes" the bill that created the new law.