Gov. Burgum champions North Dakota's progress, potential in 2020 State of the State address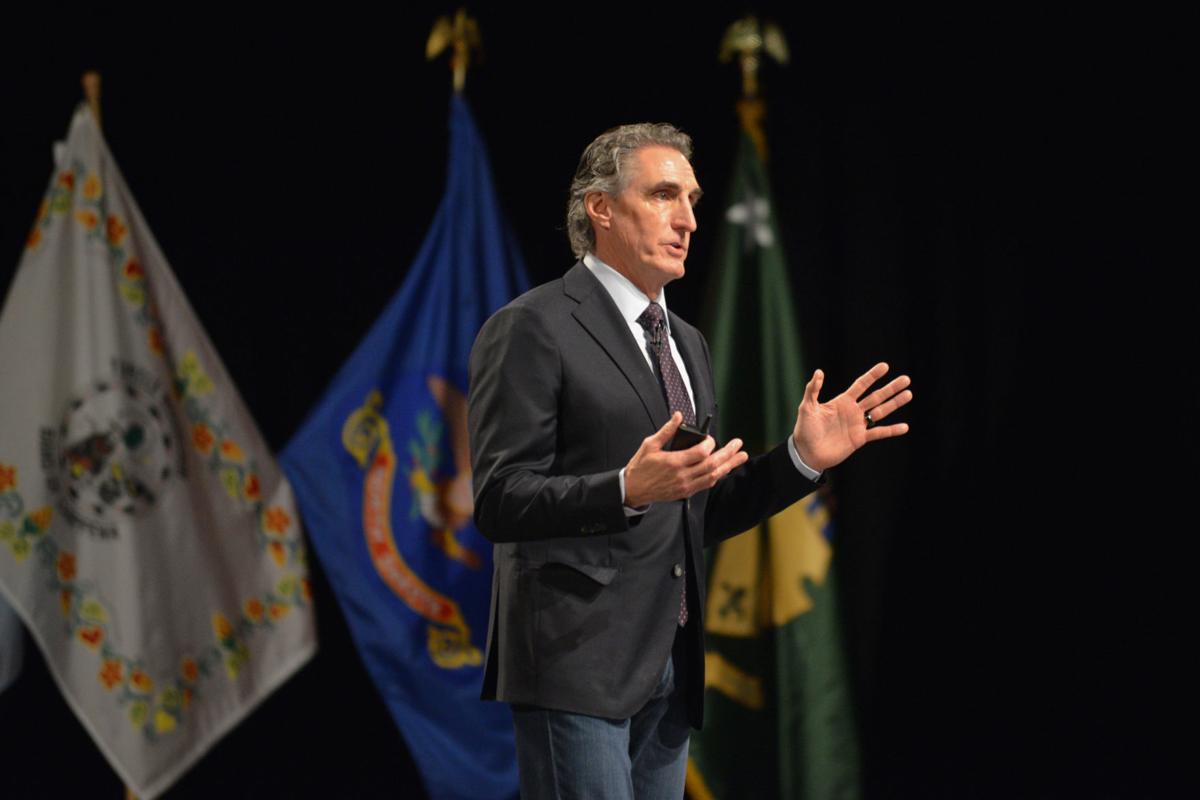 Gov. Doug Burgum on Wednesday called North Dakota's future "full of boundless opportunity" as he outlined a blueprint for the state's oil tax savings fund and announced opportunities for workforce and community development.
The first-term Republican governor gave his State of State address at the University of North Dakota in Grand Forks. It's his second such address given in an off-year of the biennial Legislature, the first being in Minot in 2018. Burgum, who is seeking reelection with Lt. Gov. Brent Sanford, spoke for 1 hour and 40 minutes about North Dakota's achievements and outlook.