Idaho house panel moves to block increased benefits for retired state employees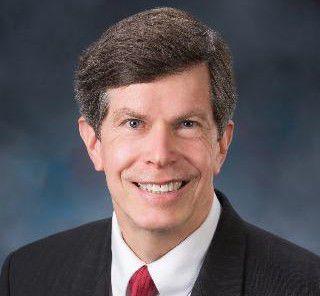 BOISE — A House committee introduced legislation Wednesday that would block a nearly 6.5% cost of living adjustment for Idaho state retirees, barely three weeks before the increase is set to take effect.
Rep. Steven Harris, R-Meridian, sponsored the measure. He wants to reduce the increase to 1.7%, which would match last year's inflation rate.
"With the current economic conditions, I think we should be cautious," he told the House Commerce & Human Resources Committee. "If there's an economic downturn, it would put direct pressure (on the state retirement plan) and possibly require an increase in contribution rates."