For first time, Supreme Court might have to set South Dakota legislative districts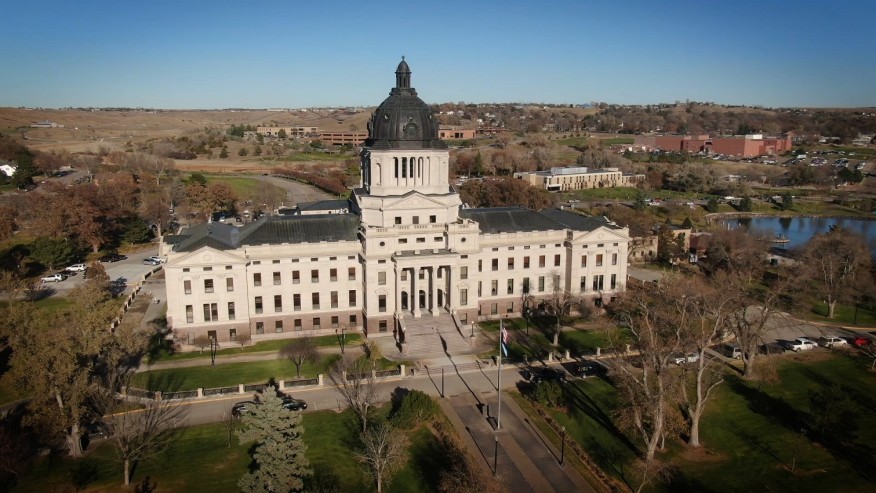 PIERRE, S.D. (KELO) — It's possible the House and Senate won't agree Monday when lawmakers meet in special session on where to put boundaries for legislative districts that would apply in elections the next 10 years. If there is a stalemate, that duty, known as reapportionment, would fall, for the first time, upon the South Dakota Supreme Court.
South Dakota voters in 1982 amended the reapportionment section of the state constitution and handed the Supreme Court the duty to break a legislative deadlock on district boundaries. The five justices replaced a five-person board. The change won approval 122,704 to 112,184.