Crow Tribe elects new chair to replace Not Afraid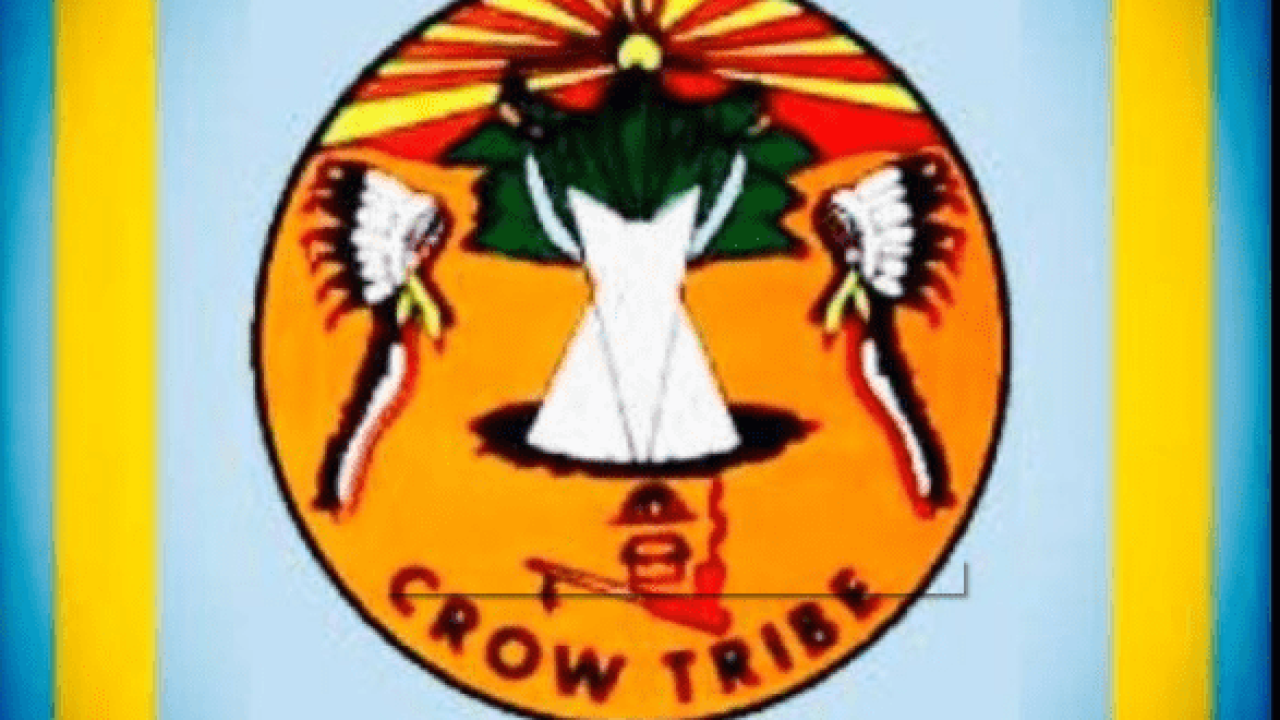 Frank White Clay has defeated incumbent A.J. Not Afraid for the Crow Tribal Chair.
The tribe held elections on Saturday and sent unofficial results on Sunday afternoon.
The entire Crow executive branch will have new people.
Vice-Chair Carlson Goes Ahead ran for chair and came in third in the primary.