Wyoming's New Crypto Banking Law Could Defang New York's BitLicense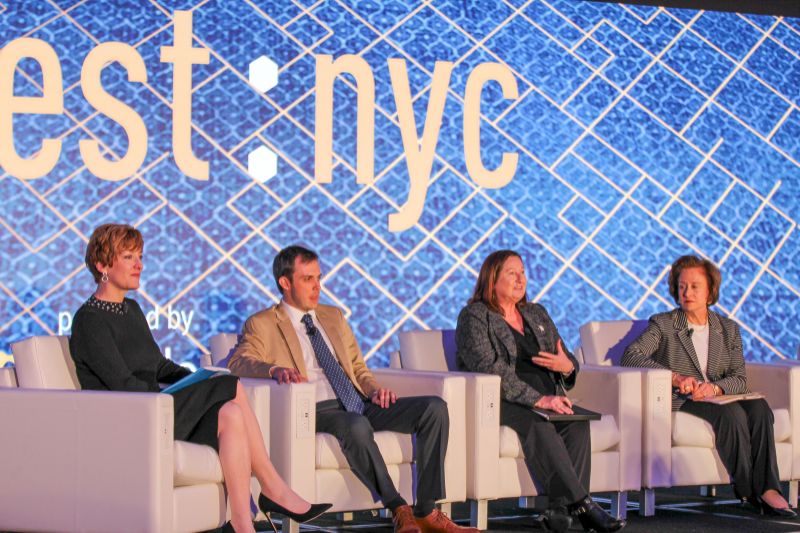 There's a way cryptocurrency businesses can get around New York's notoriously hard-to-get BitLicense, and it runs through Wyoming.
At least, so say members of the team that drafted the 13 crypto-friendly laws enacted by the Western state this year. One of those laws allows Wyoming to charter Special Purpose Depository Institutions (SPDIs), a new type of fully-reserved fiat bank that can also custody crypto assets.
With an SPDI, crypto exchanges and other startups could operate in New York without going through the state's licensing rigmarole, under the same legal principles that exempt banks from needing state money transmitter licenses, Wyoming advocates said.
Related: PODCAST: Josh Brown on Why Bitcoin Is Like the 1800s Railroad Boom
"We are fairly confident that the Wyoming SPDI will be able to operate in New York without a BitLicense," Chris Land, general counsel of the Wyoming Division of Banking, said Tuesday at CoinDesk's Invest: NYC event in New York.