WYOMING LOCAL 'FIFTH PENNY' TAX COULD BECOME PERMANENT IF 'EDUCATION PENNY' IS ENACTED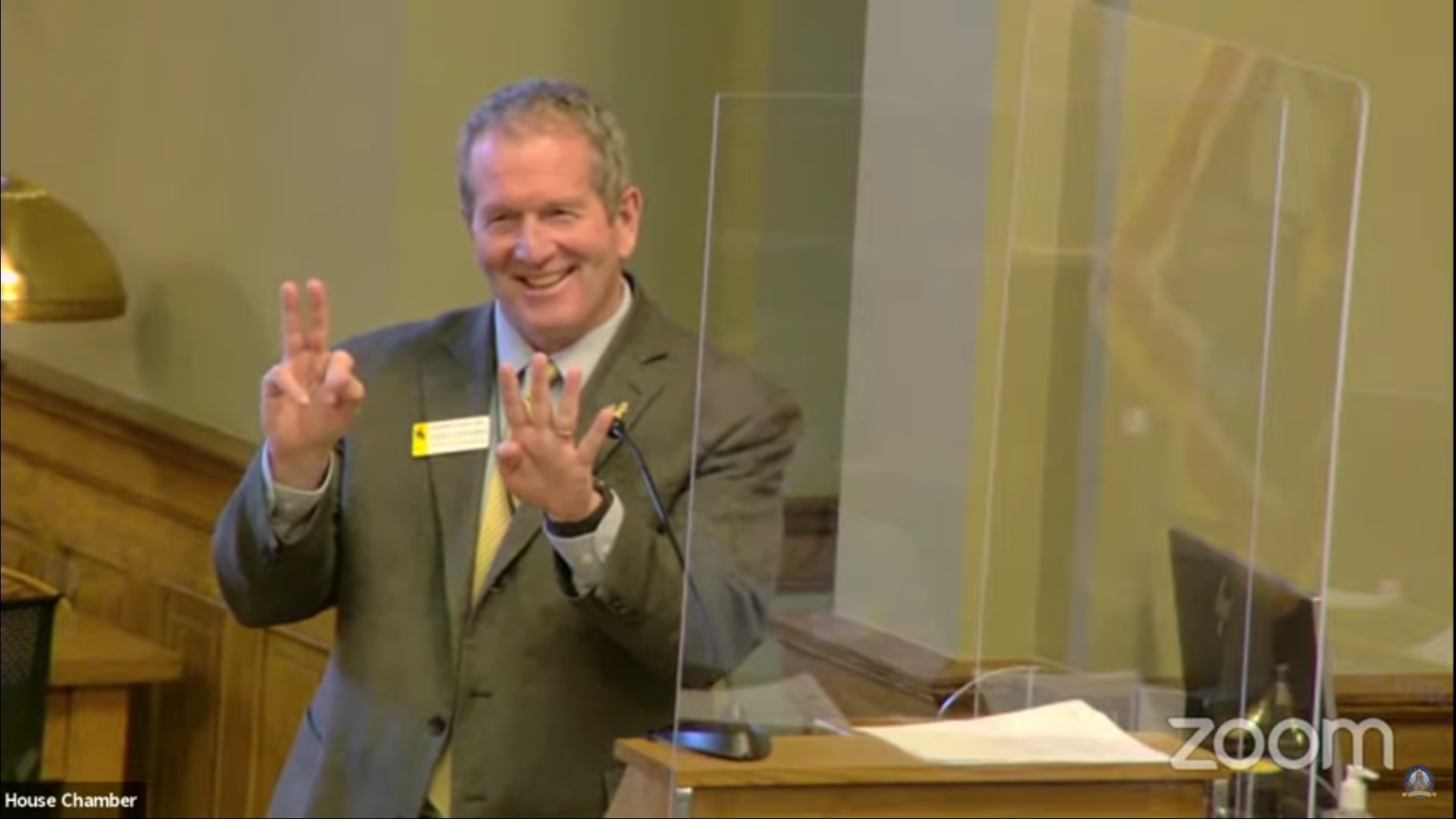 CASPER, Wyo. — Wyoming currently has a 4% statewide sales and use tax. State law allows local sales and use taxes up to 3% (so-called "fifth, sixth and seventh penny") additional sales and use taxes.
The Wyoming House of Representatives are working on a bill that would potentially make the so-called "fifth penny" tax permanent in every county.
That would happen if several things occur: