Wyoming ITC to host large-scale Carbon Capture Test Project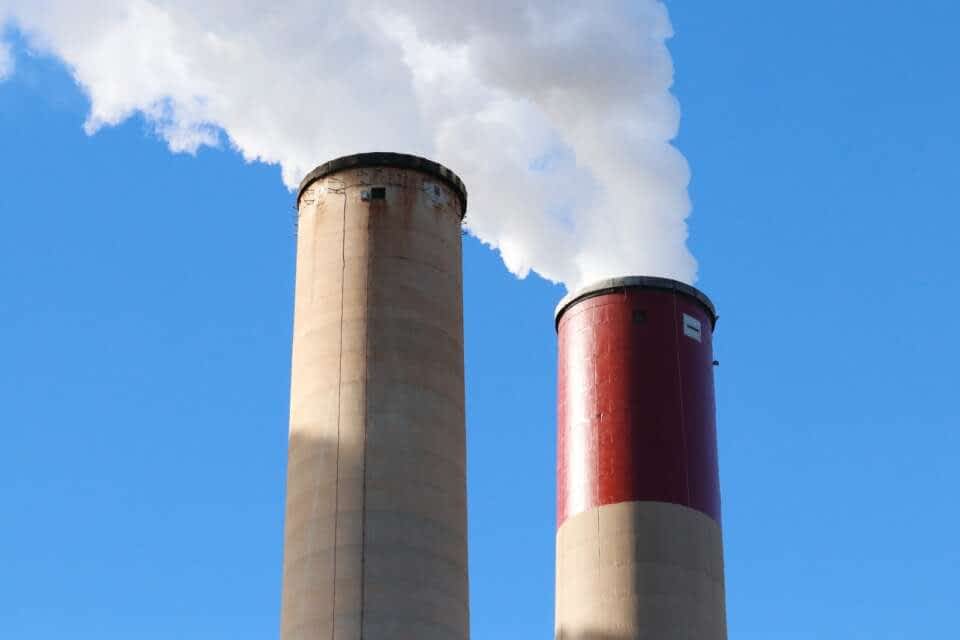 GILLETTE, Wyo. — Yesterday, Governor Mark Gordon announced that Wyoming's Integrated Test Center will host one of two projects selected by the U.S. Department of Energy (DOE) for Phase III funding of a large-scale pilot carbon capture project.
DOE announced yesterday that it has awarded $99 million to two projects for Phase III of their Demonstration of Large-Scale Pilot Carbon Capture Technologies funding opportunity. Membrane Technology and Research (MTR) was awarded $51,699,939 from DOE, and with additional non-federal funding, this project will bring over $64 million in research dollars into Wyoming.