The GOP Will Control Montana's State Government For The 1st Time In 16 Years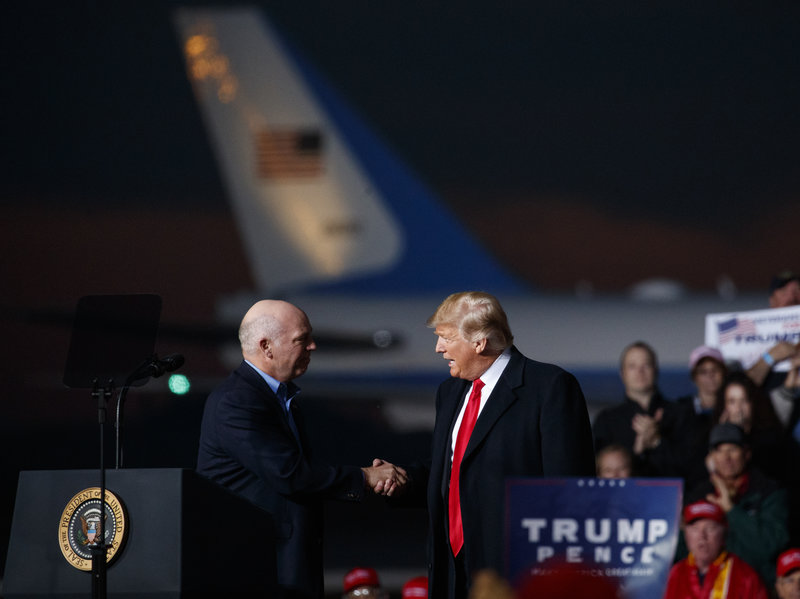 This year in Montana, Republicans swept every statewide and federal race, while also increasing their majority in the statehouse by 10 seats. Montana, once dubbed a purple state for its split-ticket voting, is now deep crimson.
After four terms of a Democratic governor, a Republican will sit in Montana's governor's mansion for the first time in 16 years. Gov. Steve Bullock, a Democrat who lost his bid for the U.S. Senate this year, was term limited.