Supreme Court allows Trump's 'public charge' immigration rule to take effect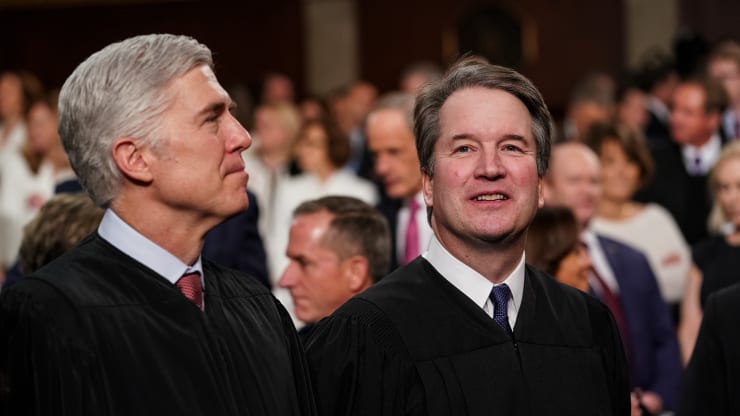 The Supreme Court said Monday that it will allow the Trump administration's "public charge" rule to take effect after the immigration policy had been blocked by lower courts.
The 5-4 vote was divided along partisan lines, with the court's four Democratic appointees indicating that they would not have allowed the policy to be enforced.
The court's five conservatives, including Chief Justice John Roberts, formed the majority siding with the administration. The decision came as Roberts was presiding over President Donald Trump's impeachment trial in the Senate.