South Dakota Supreme Court to take Davison County drainage case later this month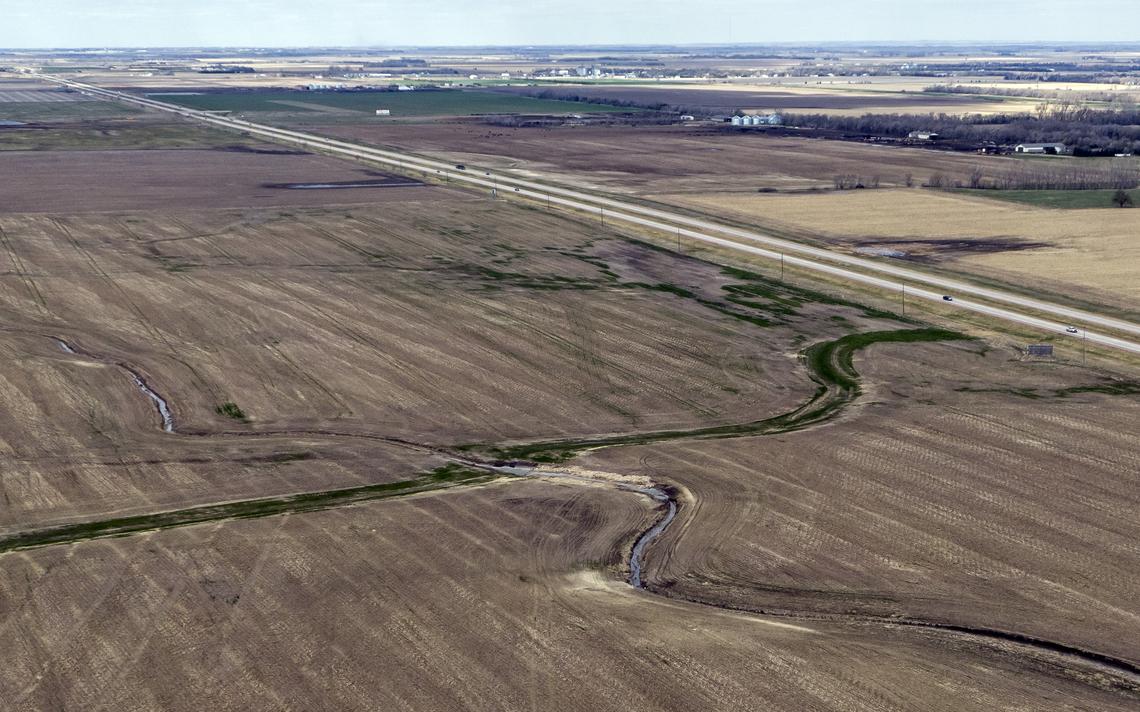 A battle over a rural Davison County drainage permit is going to the South Dakota Supreme Court, while a recent circuit court ruling turned back a second attempt to approve the permit.
The request from defendant John Millan, of Mitchell, for a drainage permit on his land between Mitchell and Mount Vernon, will go before the South Dakota Supreme Court on April 26. The court will consider non-oral arguments in the case on April 26.
The First Circuit Court has sided with plaintiff Kenny Hostler, of Mount Vernon, who has argued that the project would impact his land.