South Dakota returns millions in unused housing assistance funds to federal government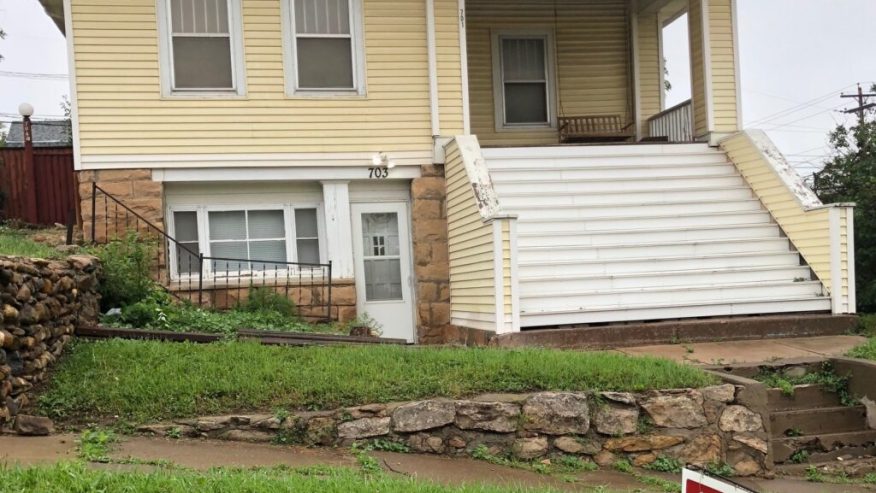 South Dakota has sent millions of dollars of unused COVID-19 housing assistance funds — allocated to help low-income renters — back to the federal government, mainly because not enough people applied for help.
As of early January 2022, the state had received about $271 million in federal funding to pay rent and utilities of low-income residents who fell behind during the pandemic. But so far, the state has distributed only about $24.9 million to needy residents, or about 9.2% of the total available funding.