So far, Gianforte crushing it on fundraising for 2020 gov candidates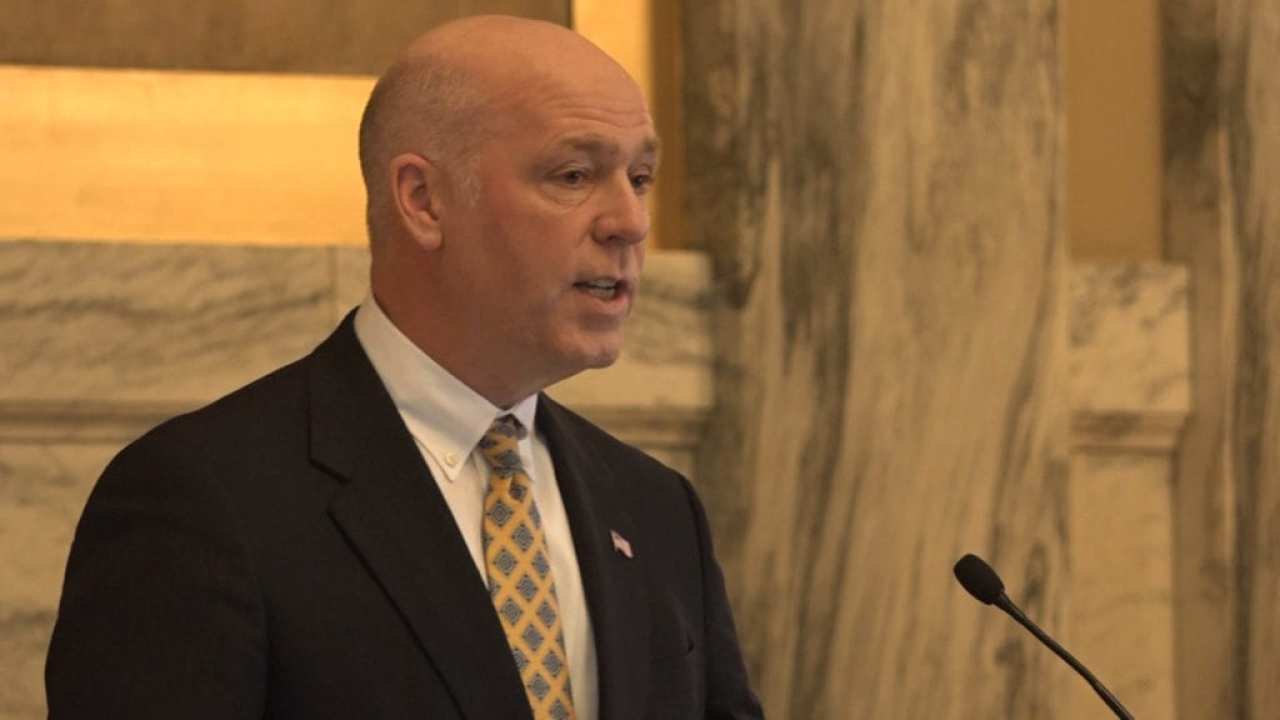 Republican Greg Gianforte turned in another impressive quarter of fundraising for his 2020 gubernatorial run this weekend, bringing his four-month total to $1.09 million – more than twice as much as any other rival in either party.
Gianforte, currently Montana's sole U.S. House member, reported raising $507,000 for the past three months, adding to the $584,000 he raked in during the final four weeks of June.
The wealthy Bozeman businessman loaned the campaign $50,000 and reported spending about $22,000 of his own money on the effort, but the bulk of the money came from individual donors.