Sen. Tester discusses American Rescue Plan in Missoula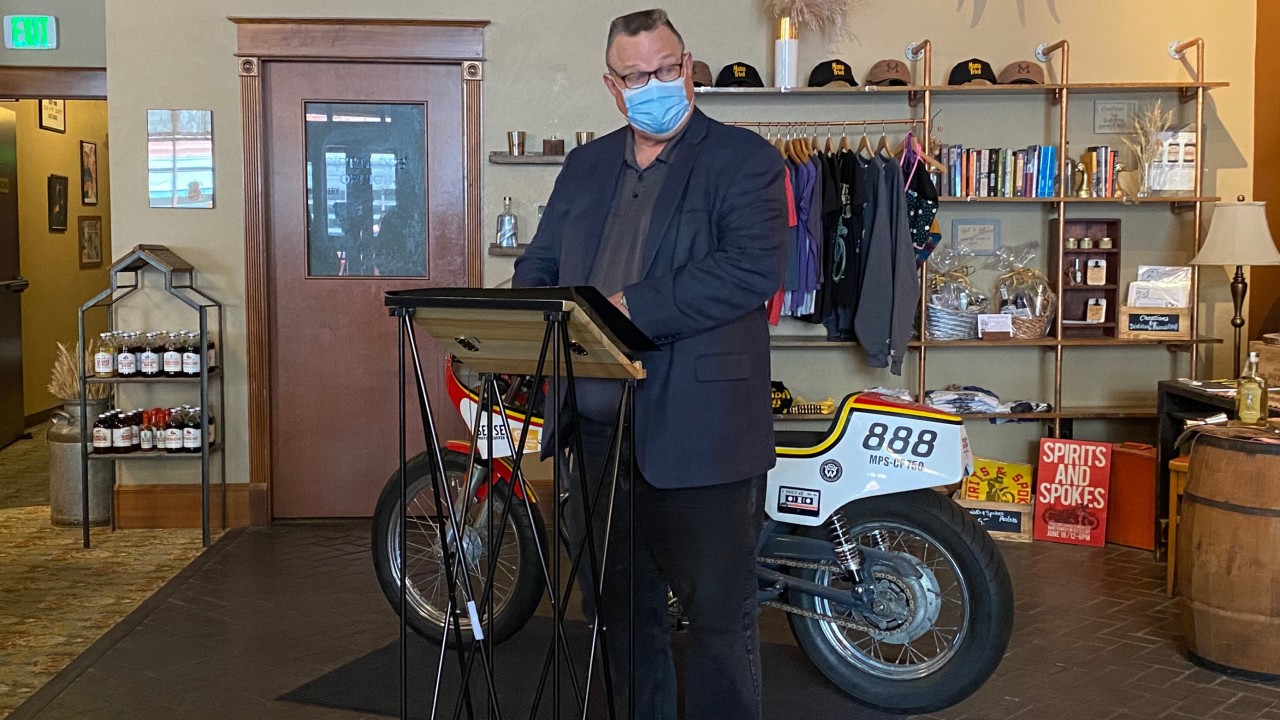 MISSOULA — Senator Jon Tester hosted a discussion in Missoula on Friday about the direct impact of the American Rescue Plan funds on the state.
Earlier in the day, Gov. Greg Gianforte said some of that money could help fully utilize internet for telehealth and education, and bring broadband to rural communities.
Sen. Tester also touched on topics ranging from helping schools remain open to targeting support for small businesses.