Republicans who impeached Trump are already on the chopping block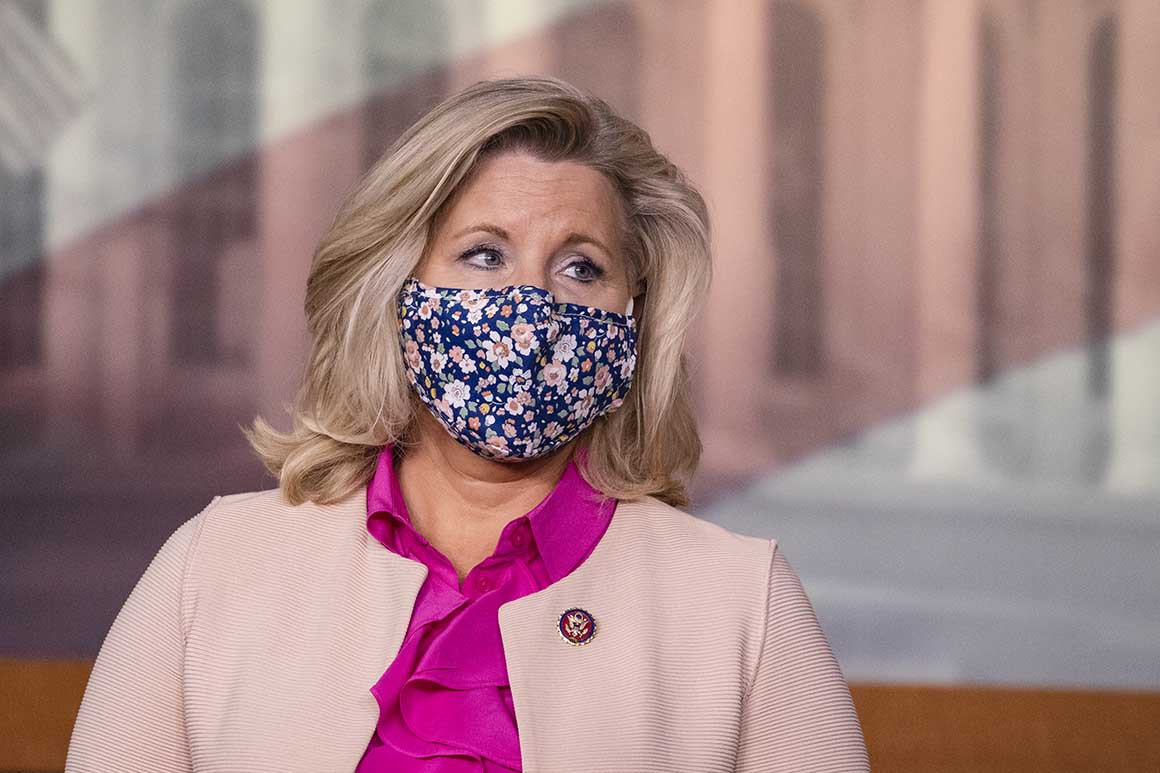 Former President Donald Trump's supporters are mobilizing to exact revenge on the 10 House Republicans who supported impeachment last week, thrusting the GOP into a civil war just as party leaders are trying to move on from the Trump era.
Pro-Trump Republicans are racing to launch primary challenges. The former president's donors are cutting off the Republican incumbents. And Trump's political lieutenants are plotting how to unseat them.