"Red Wave" – GOP sweeps statewide races in Montana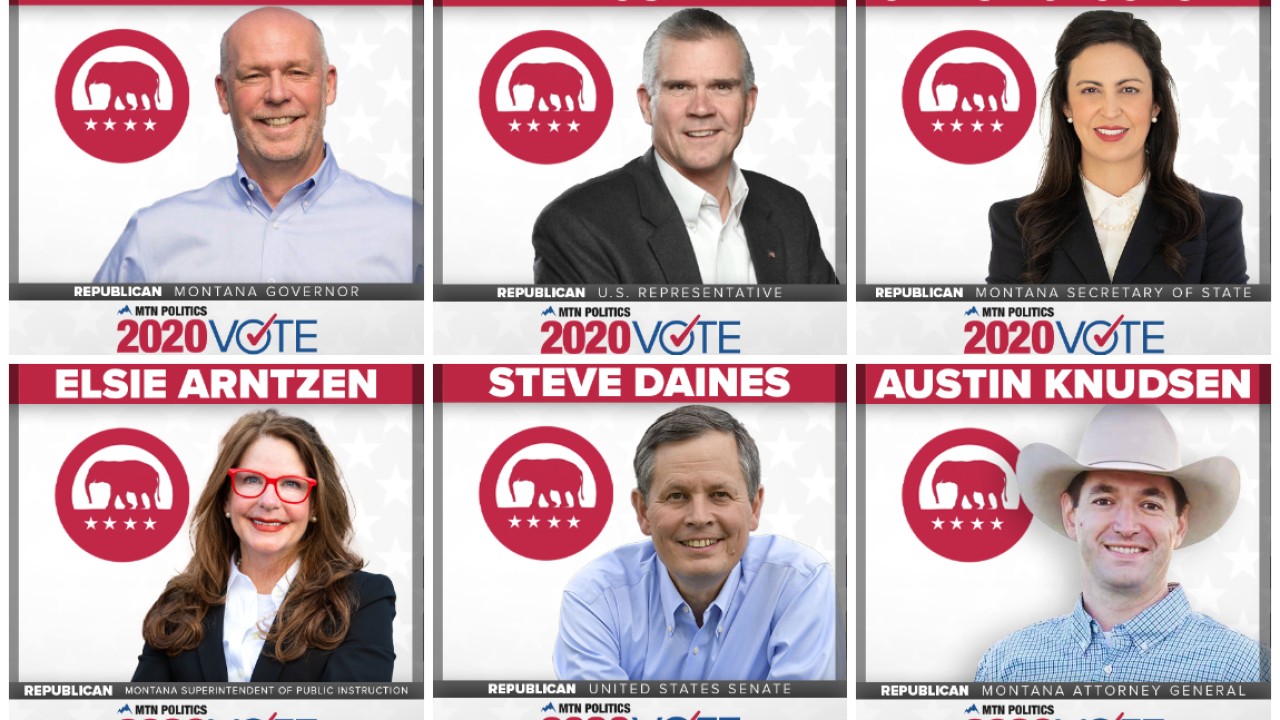 HELENA — Republicans swept to victory in every statewide contest in Montana on Tuesday, from U.S. Senate to attorney general to superintendent of public instruction, as a record number of voters turned out to be more red than blue.
Republican U.S. Senator Steve Daines turned away a multimillion-dollar challenge from outgoing Democratic Governor Steve Bullock, and Daines' friend and former boss, Greg Gianforte, easily won the governorship, becoming the state's first GOP governor in 16 years. Gianforte, the state's current U.S. Representative in Congress, defeated Democratic Lt. Gov. Mike Cooney and Libertarian Lyman Bishop.