Ranchers voice concerns about grizzlies to Interior Secretary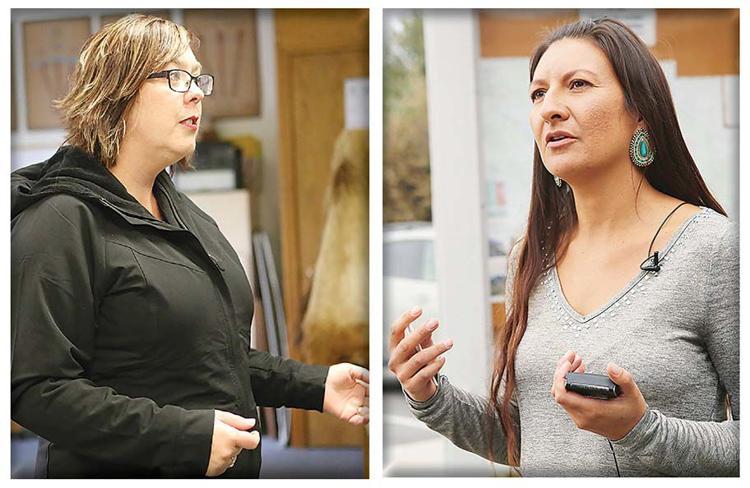 U.S. Secretary of the Interior David Bernhardt and U.S. Rep. Greg Gianforte visited Pondera and Teton counties Oct. 5 to discuss grizzly bear management with a group of local stakeholders. 
A variety of entities were represented in the group, including farmers, ranchers, regional employees from the U.S. Forest Service and U.S. Department of Agriculture, Teton County lawmakers and commissioners and Blackfeet tribal members.
The group started the morning with a sunrise drive to the Rasmuson Wildlife Conservation Center on the Boone and Crockett Club property west of Dupuyer with the hopes of observing grizzly bears in their natural habitat. 
"I find it very ironic that we didn't see any bears in the conservation area, but as soon as we turned around, we saw them along the highway," Bernhardt said.
The group then moved to the USDA Service Center in Choteau for a roundtable discussion on "problem bears."