Pierce no show at recount she called; cost to taxpayers $20,000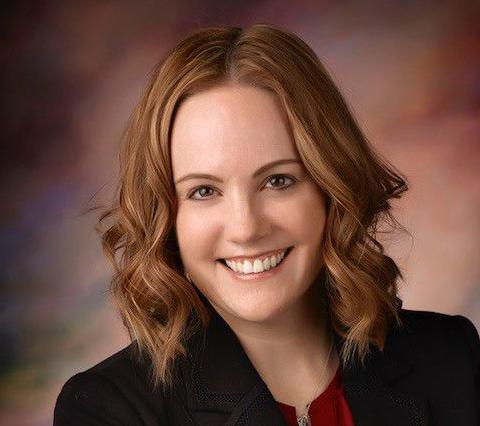 Billings – District Court judge candidate Juli Pierce was not present for the day-and-a-half-long recount she requested in the hotly-contested judge race for Montana's Thirteenth Judicial District, Department 8. Elections officials estimated the cost of the recount to be $20,000.  Because the vote margin was within 0.25 percent, by statute Yellowstone County taxpayers will foot the bill for the recount.
After all ballots were counted, Ashley Harada led by 119 votes.  Following the recount, Mrs. Harada increased her margin of victory by 6 votes, winning by 125 votes total.
The race was the most expensive District Court Judge race in Montana history. Spending between the two candidates and outside groups topped $130,000. The race also saw the unprecedented presence of third-party spending in a District Court race, with the Montana Trial Lawyers Association spending more than $20,000 in a losing effort on Ms. Pierce's behalf.
Prior to the recount, Yellowstone County elections chief Brett Rutherford stated that no recount in recent history had changed the outcome of the election.
Many recount officials and observers were surprised that Ms. Pierce did not appear for any of the proceedings.  She also failed to provide enough volunteer observers to man each of the 6 vote-counting stations utilized to recount ballots. In contrast, Mrs. Harada personally attended both days of the recount and oversaw a team of volunteers throughout the process.
The Department 8 position was one of two new judicial posts created by the Legislature in 2017 to help alleviate the backlog of cases in Yellowstone County. Mrs. Harada will be sworn into office on January 7, 2019.
By: Politics 406 staff