NYC mayor slams Bullock for not telling him about fired aide's past harassment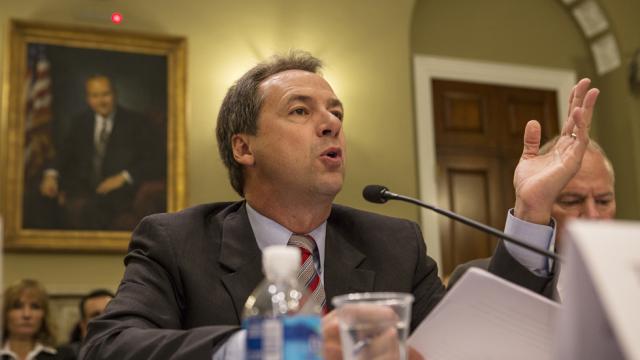 Mayor Bill de Blasio on Wednesday ripped Montana Gov. Steve Bullock for not telling his administration that a senior staffer had been fired for sexual harassment before he was hired by City Hall.
"Clearly they had information and when DOI reached out, they did not share the information they had," de Blasio said about the Department of Investigations contacting Montana officials about the aide, Kevin O'Brien, who was fired here after sexual harassment complaints were lodged against him.
"It's personally frustrating. If we had known, we would not have hired him. It's as simple as that," Hizzoner said.
"The whole thing is disgusting and it makes me tremendously angry that someone lied to us," he said, referring to O'Brien, adding that "he falsified the form based on everything we know."
And he promised that the victims would get justice.