North Dakota Senate might consider putting recreational marijuana to voters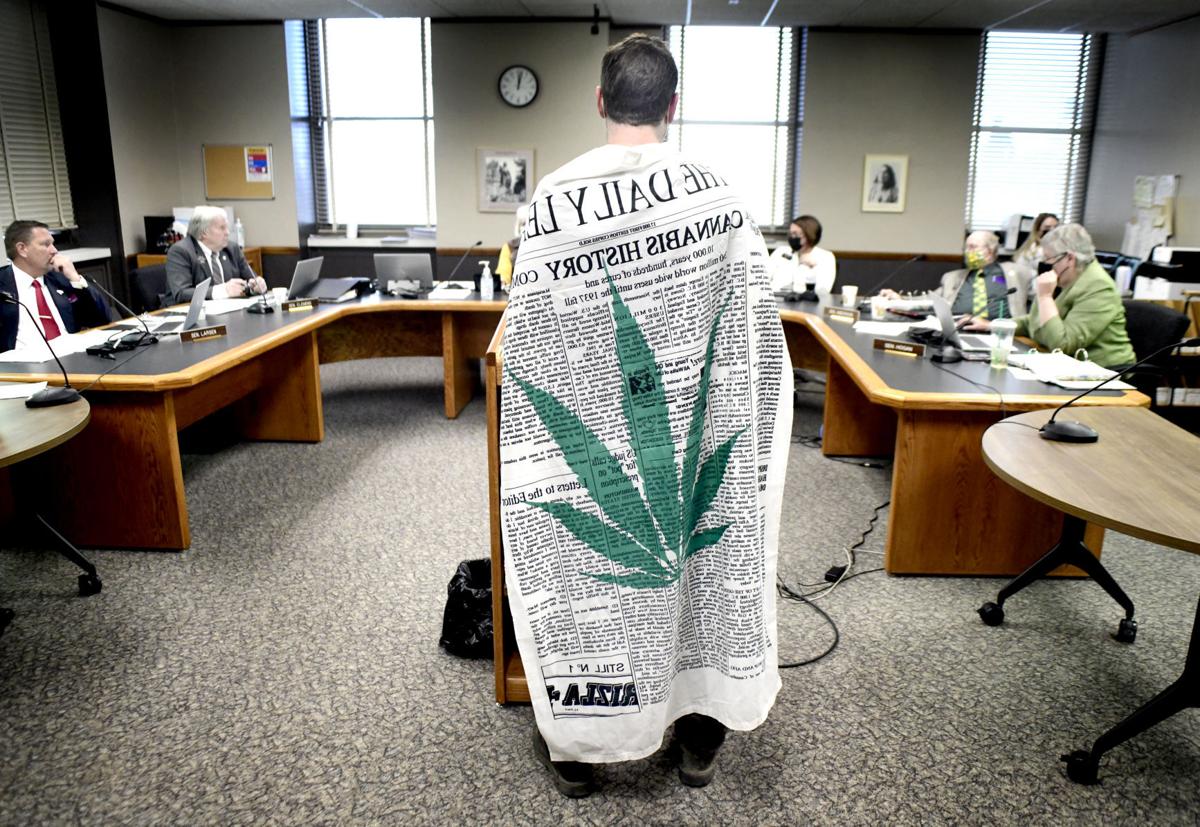 North Dakota's Senate might revive the question of legalizing recreational marijuana, but through a ballot measure put to voters.
The chamber last week soundly defeated a bill to legalize but restrict the drug for recreational use. The 50-page bill, which passed the House, came as an effort by lawmakers to head off a proposed citizen-initiated measure to legalize marijuana through the state constitution, as South Dakota voters did in 2020. Montana voters also approved recreational marijuana last year.