New poll: Daines up on Bullock by 3 points; Trump leads by 7 in MT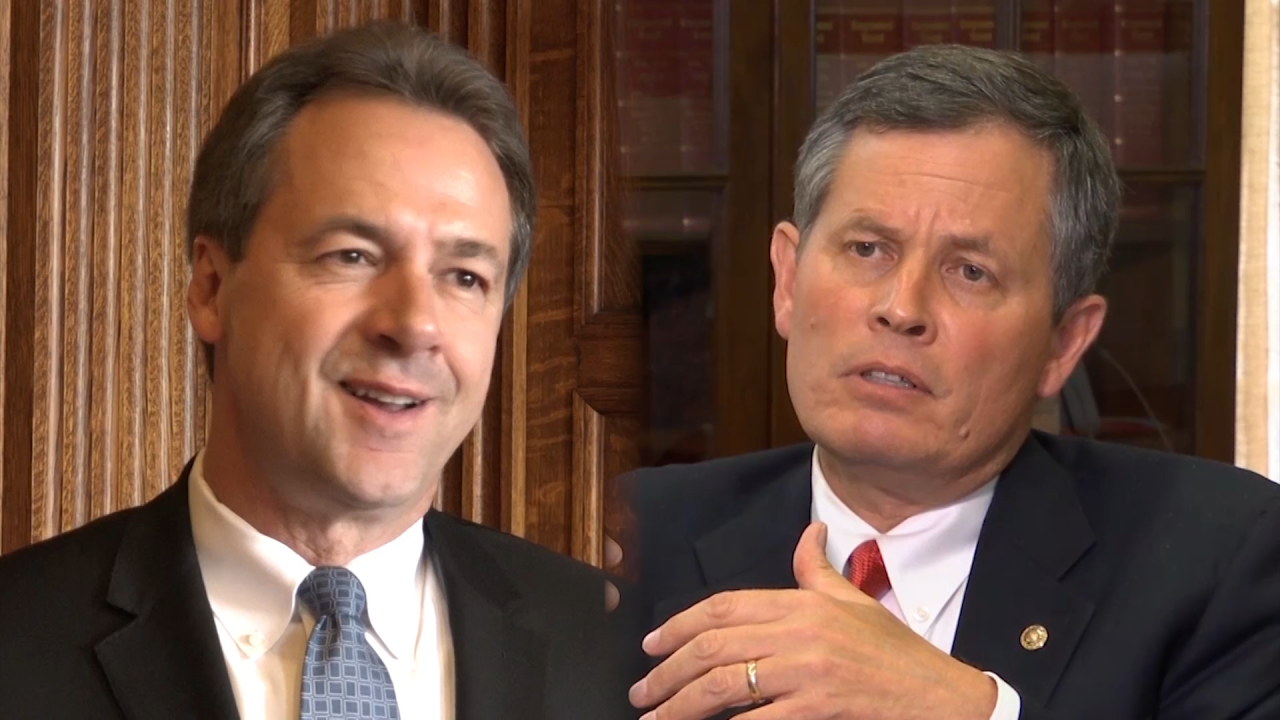 HELENA — U.S. Sen. Steve Daines leads his Democratic challenger, Gov. Steve Bullock, by three percentage points and President Trump leads Democratic nominee Joe Biden by seven points in Montana, according to a poll released Friday by AARP-Montana.
The poll, which surveyed 800 people by telephone from Aug. 30-Sept. 5, said Daines led Bullock 50 percent to 47 percent of those surveyed and the president leads Biden by 50 percent to 43 percent.