New Jersey Senate president concedes defeat to truck driver Edward Durr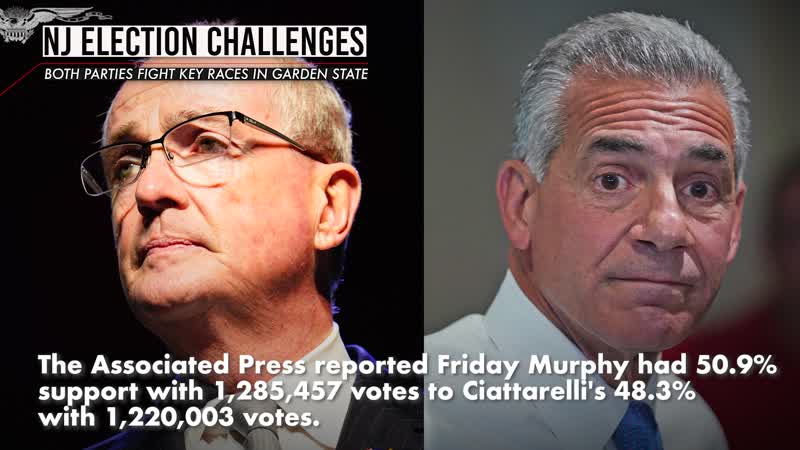 New Jersey state Senate President Steve Sweeney conceded defeat to Republican challenger and truck driver Edward Durr on Wednesday.
Sweeney, a Democrat representing a district in South Jersey, made the announcement more than a week after the Nov. 2 election. He was holding out, despite being projected to lose by media outlets, until final mail-in ballots were counted on Monday.