MT Supreme Court upholds controversial judicial-appointment law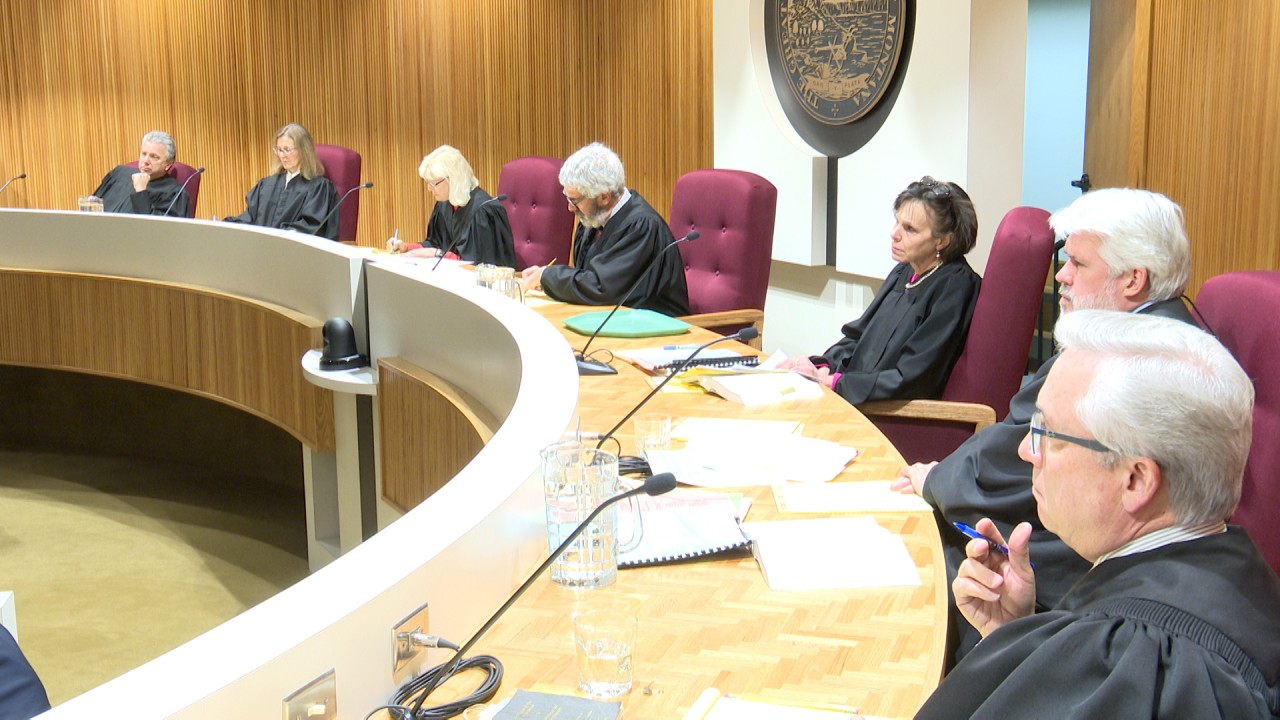 In a 6-1 decision, the Montana Supreme Court late Thursday upheld the controversial new law that wipes out a 50-year-old process for filling state judicial vacancies in Montana and gives Gov. Greg Gianforte more discretion to appoint new judges.
The high court said the law does not violate the state constitution and rejected arguments from a group of former state officials and a constitutional delegate, who said a broader vetting process is required.