More candidates eyeballing statewide Montana races for 2020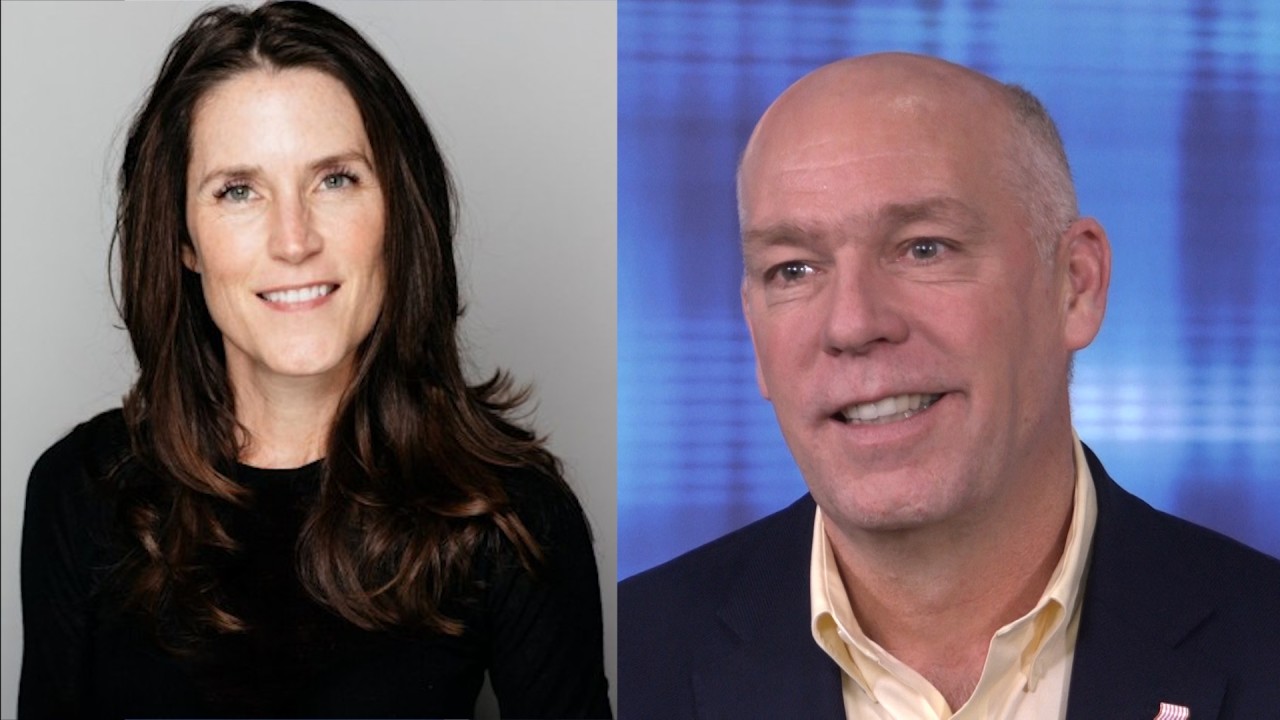 The field of candidates for Montana's top statewide races in 2020 is already crowded — but MTN News has learned that additional candidates are kicking the tires on at least two of those contests.
Earlier this month, an extensive telephone poll was conducted in Montana, asking a series of questions comparing Democrat Whitney Williams against Republican Greg Gianforte in the 2020 governor's race.
Williams, a Missoula-based consultant and the daughter of former Montana Congressman Pat Williams and former state Sen. Carol Williams, confirmed Tuesday that she's considering running for governor but hasn't made a decision.
"I love Montana and will decide soon on how I can best be of service," she said.