Montana lawmakers hear bill that would change rules for public employee union fees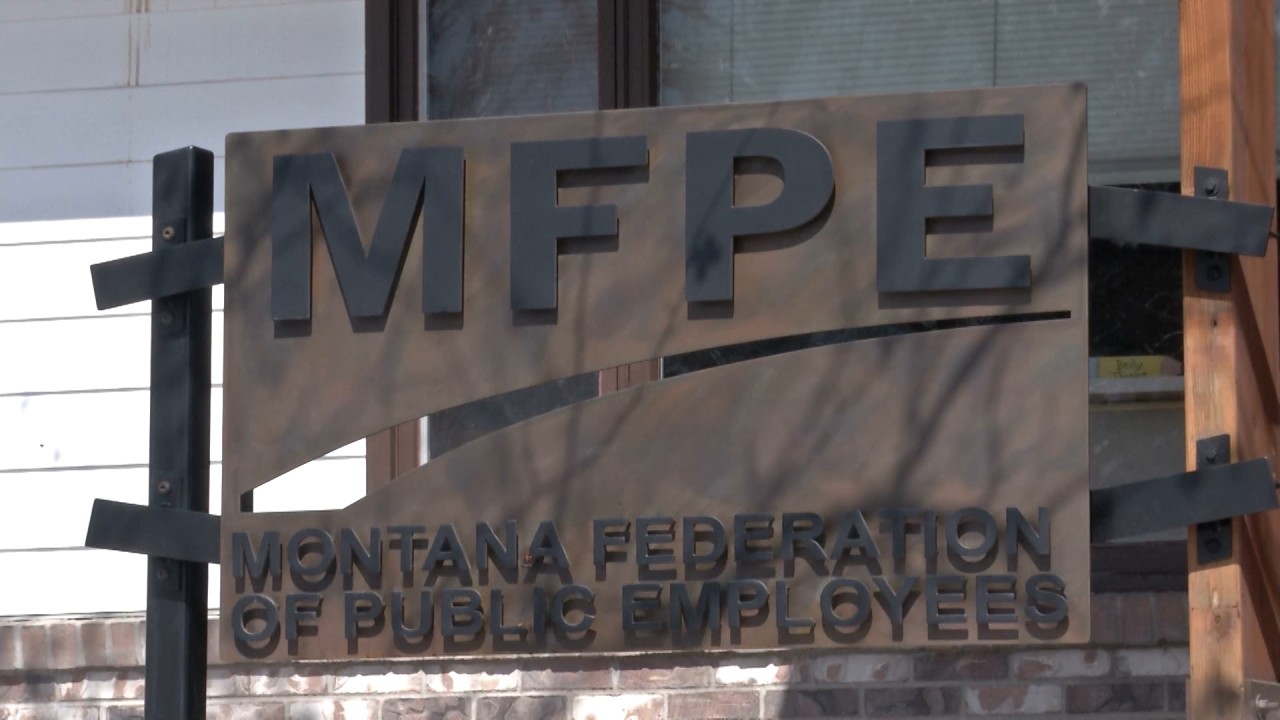 HELENA — Montana lawmakers held a hearing Friday on a bill that would change the state's laws on how public employee unions collect dues.
The House Business and Labor Committee heard testimony on House Bill 168, sponsored by Republican Rep. Bill Mercer of Billings.
The bill would require public employers to give employees a form each year, telling them they have the right not to participate in a union and asking whether they are willing to waive that right.