Memorial arrangements announced for Chief Old Person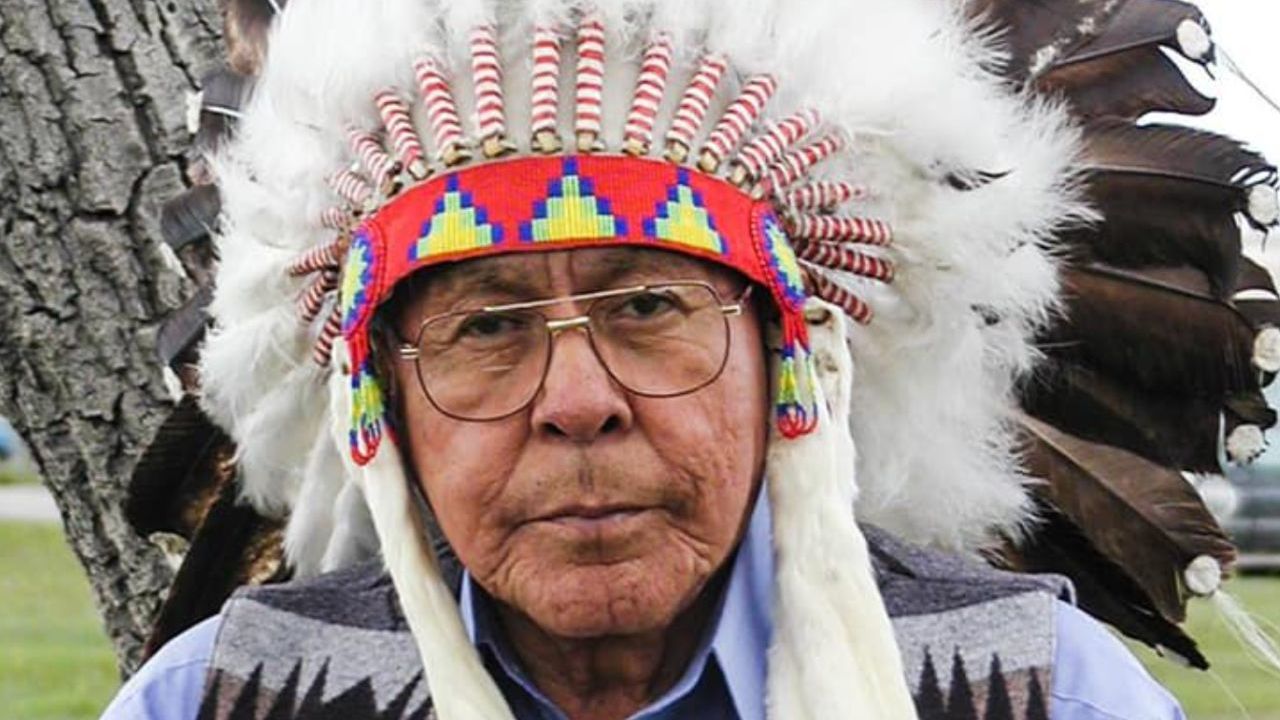 GREAT FALLS — Memorial arrangements have been announced for Chief Earl Old Person, who died in Browning last Wednesday at the age of 92 after a battle with cancer. He was the longest serving elected tribal official in the U.S.
Old Person was elected to the Blackfeet Tribal Business Council in 1952 and served for more than 60 years, and served as chairman for more than 50 years. Old Person was an orator and leader for the Blackfeet People, the Blackfoot Confederacy, and Indian People across the United States and Canada. In 1994, he received an Honorary Doctorate of Humane Letters from the University of Montana in recognition of his accomplishments and contributions.