Lawmakers put stamp of approval on final spending of South Dakota COVID-19 aid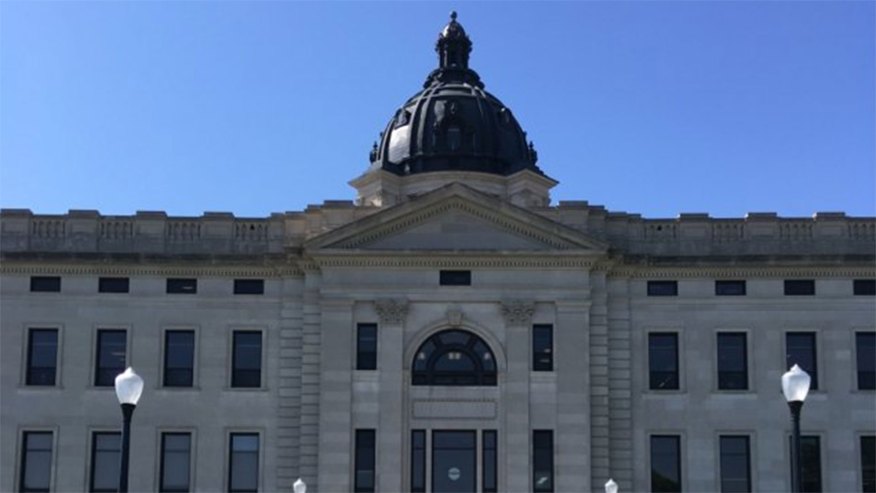 PIERRE, S.D. (KELO) — South Dakota lawmakers increased state government's budget for the current year to reflect $1.396 billion of additional federal aid for the global COVID-19 pandemic Monday.
The Legislature met in a special session that Governor Kristi Noem had called last month, after more than 40 House members from both political parties suggested it in an August letter from Speaker Steven Haugaard, a Sioux Falls Republican.