Candidate in high-profile North Dakota House race died of COVID-19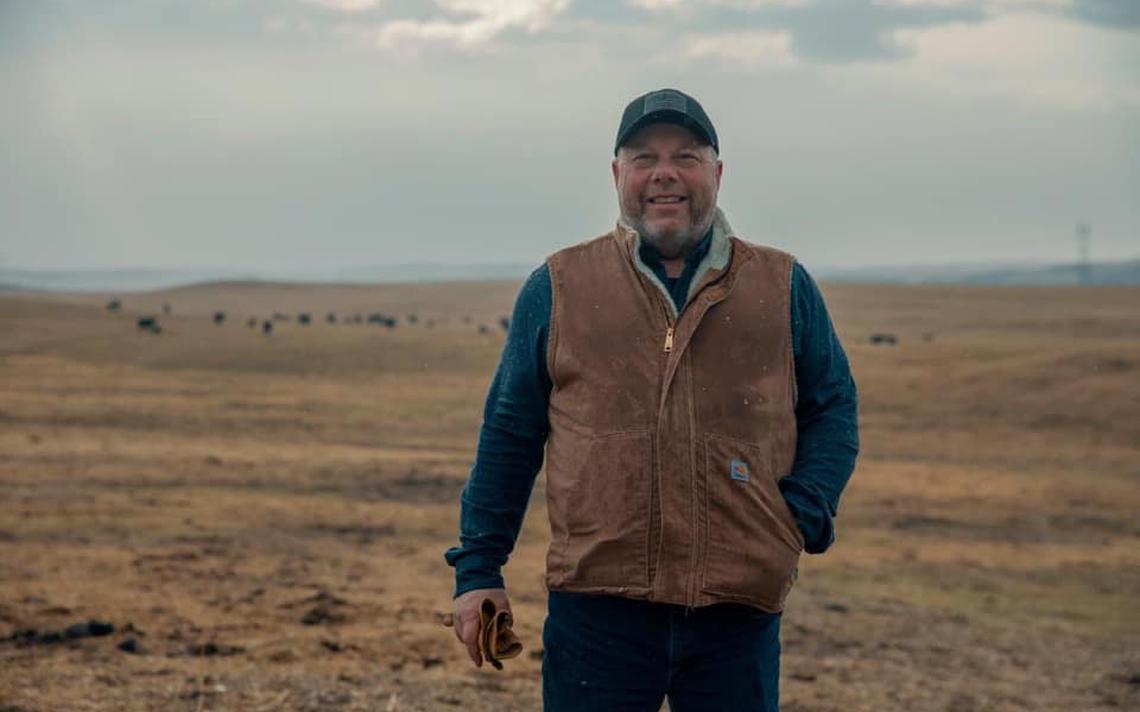 BISMARCK — A Republican candidate for the North Dakota House of Representatives died from COVID-19 on Monday, Oct. 5, a month out from Election Day and with no way to replace his name on the November ballot.
In a statement to The Forum, Andahl's parents Pat and Ron Andahl confirmed that the District 8 candidate died after a brief battle with the coronavirus. They noted that their son had been cautious about the virus because of several preexisting health complications, but that he was unable to hold off the illness once he got it.