Justice Department aide, former lobbyist announces run for Attorney General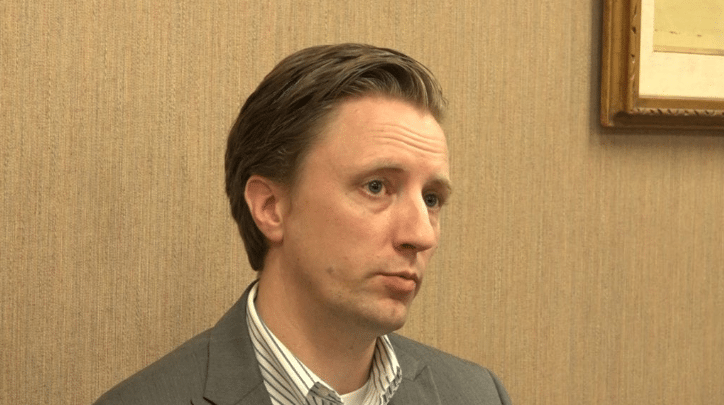 Helena – An aide to Republican Attorney General Tim Fox has announced his intention to run for Attorney General in 2020. Jon Bennion of Clancy announced his bid on Facebook Thursday morning.
Mr. Bennion joined Fox's office as Director of Government Affairs shortly after Fox was elected in 2012.
Prior to joining the Department of Justice, Bennion served as a corporate lobbyist in Helena. Despite never practicing law in Montana before, Mr. Bennion was later promoted to Chief Deputy Attorney General.
Since taking the helm as Chief Deputy Attorney General, Mr. Bennion's legal team has had a mixed record, losing several high-profile cases at the Montana Supreme Court. Recently the Department lost a case at the US Supreme Court that resulted in a child rapist going free.
In a statement released by his campaign Mr. Bennion said, "Principled and effective leadership is the product of hard work, collaboration, and focusing on solutions. Montanans expect these traits in the people they elect to public office, and that's what they will get if they elect me their next Attorney General."
Mr. Bennion was raised in Billings and received his undergraduate and law degrees from the University of Montana.
By: Politics406