Judge finds portions of new Montana gun law unconstitutional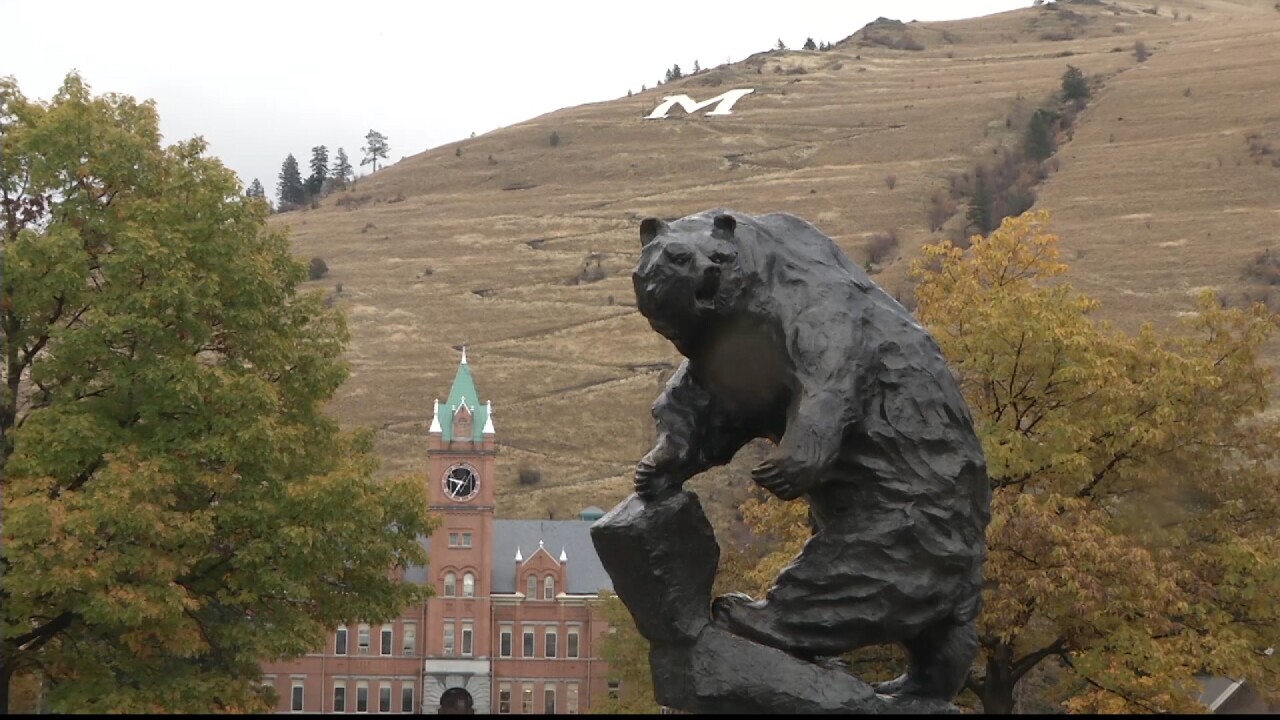 HELENA — A state district judge in Helena has ruled against a new state law that sought to prohibit the state Board of Regents from banning firearms on state college campuses.
Judge Michael McMahon of the First Judicial District issued an order on Tuesday, saying House Bill 102 unconstitutionally infringed on the regents' authority to manage the Montana University System (MUS). He ordered a permanent injunction, preventing the state from enforcing the provisions of that law that applied to MUS.