Judge blocks Wyoming's 1st-in-the-nation abortion pill ban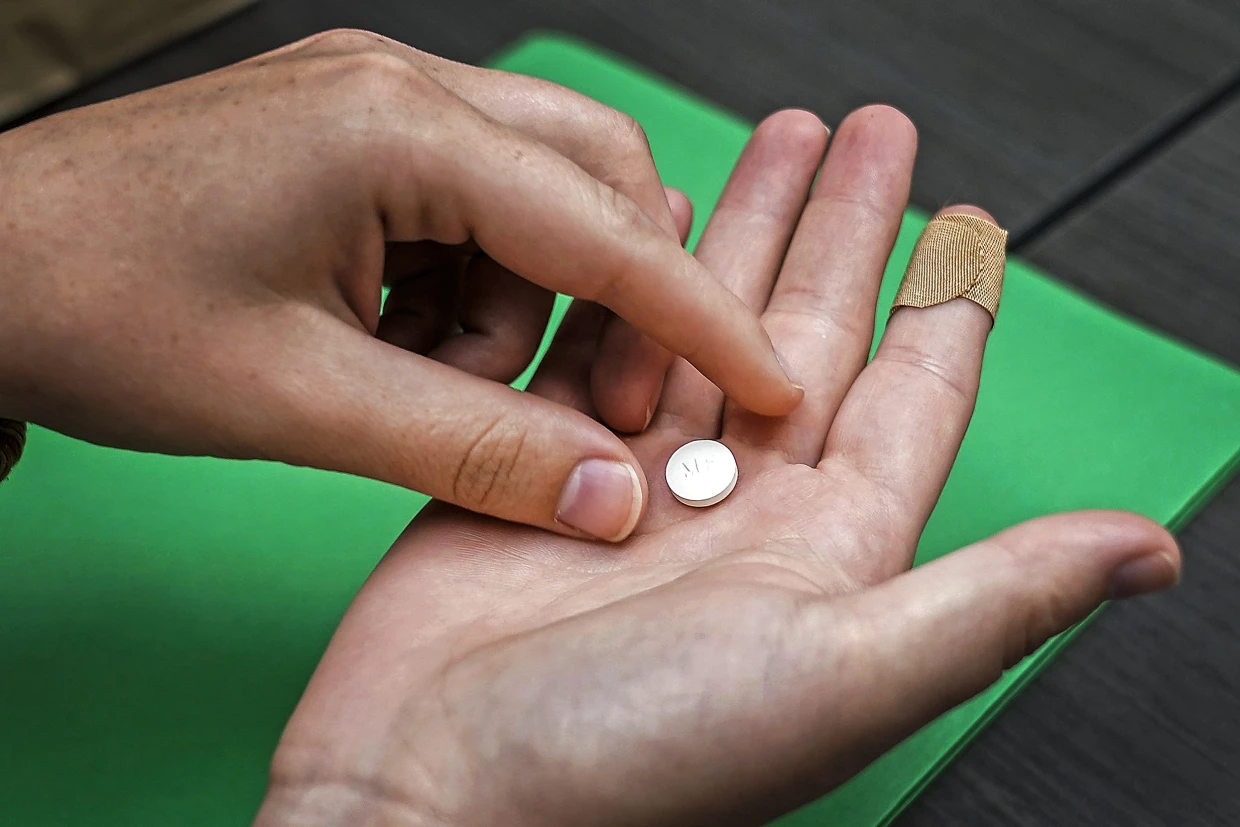 Abortion pills will remain legal in Wyoming for now, after a judge ruled Thursday that the state's first-in-the-nation law to ban them won't take effect July 1 as planned while a lawsuit proceeds.
Attorneys for Wyoming failed to show that the ban wouldn't harm the plaintiffs before their lawsuit is resolved, Teton County Judge Melissa Owens ruled after hearing arguments from both sides. Meanwhile, those plaintiffs "have clearly showed probable success on the merits," Owens said.
READ THE FULL STORY: https://www.nbcnews.com/politics/politics-news/judge-blocks-wyomings-1st-nation-abortion-pill-ban-rcna90764