Is Biden considering Bullock for interior secretary?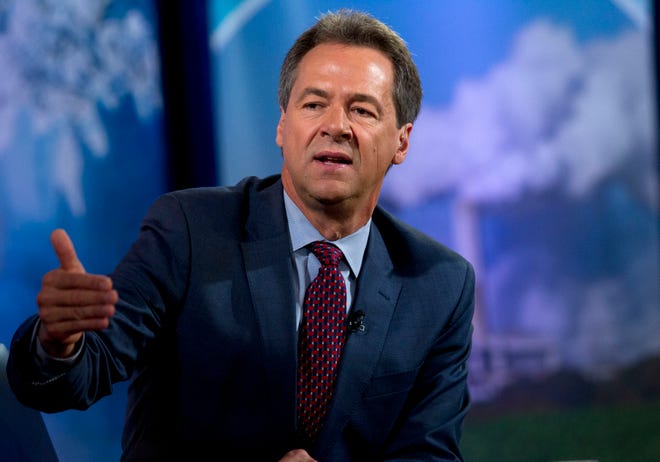 Gov. Steve Bullock is on president-elect Joe Biden's list to head the interior department, The New York Times is reporting.
"The governor of Montana, Bullock recently lost a close Senate race to Steve Daines, a Republican incumbent. Bullock has been active in environmental issues: In 2014, he signed an executive order creating a habitat for sage grouse, and as state attorney general he wrote an opinion guaranteeing access to public lands," The Times reported Wednesday.