Incumbent, challenger share small government values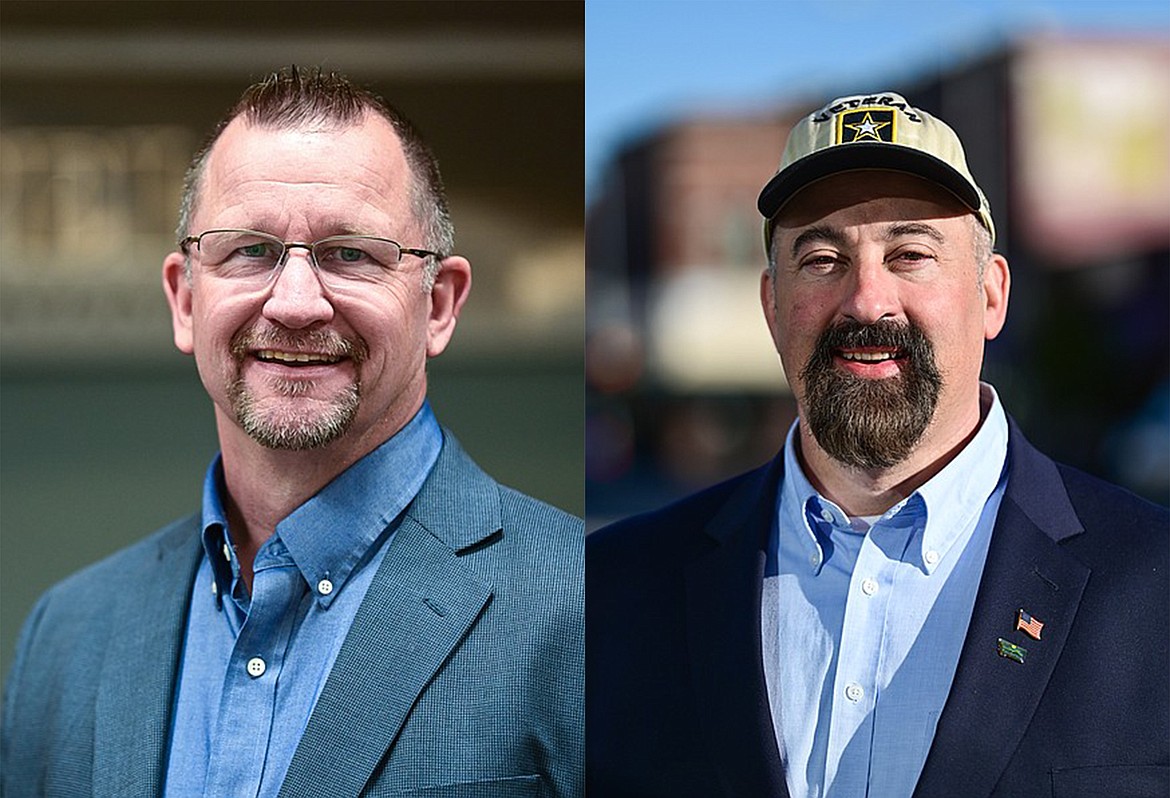 Mark Johnson and Sid Daoud have a lot in common. That's largely why they're now pitted against each other in the race to be Kalispell's next mayor. They both believe in small government, the future of their city and the importance of giving voters a choice in their representation.
In fact, it was their shared conviction in the need for a bigger ballot that led Johnson and Daoud to run against one another in the mayoral race. Johnson, who has served two terms as Kalispell's mayor, won both of his previous elections unopposed.