In U.S., Trust in Politicians, Voters Continues to Ebb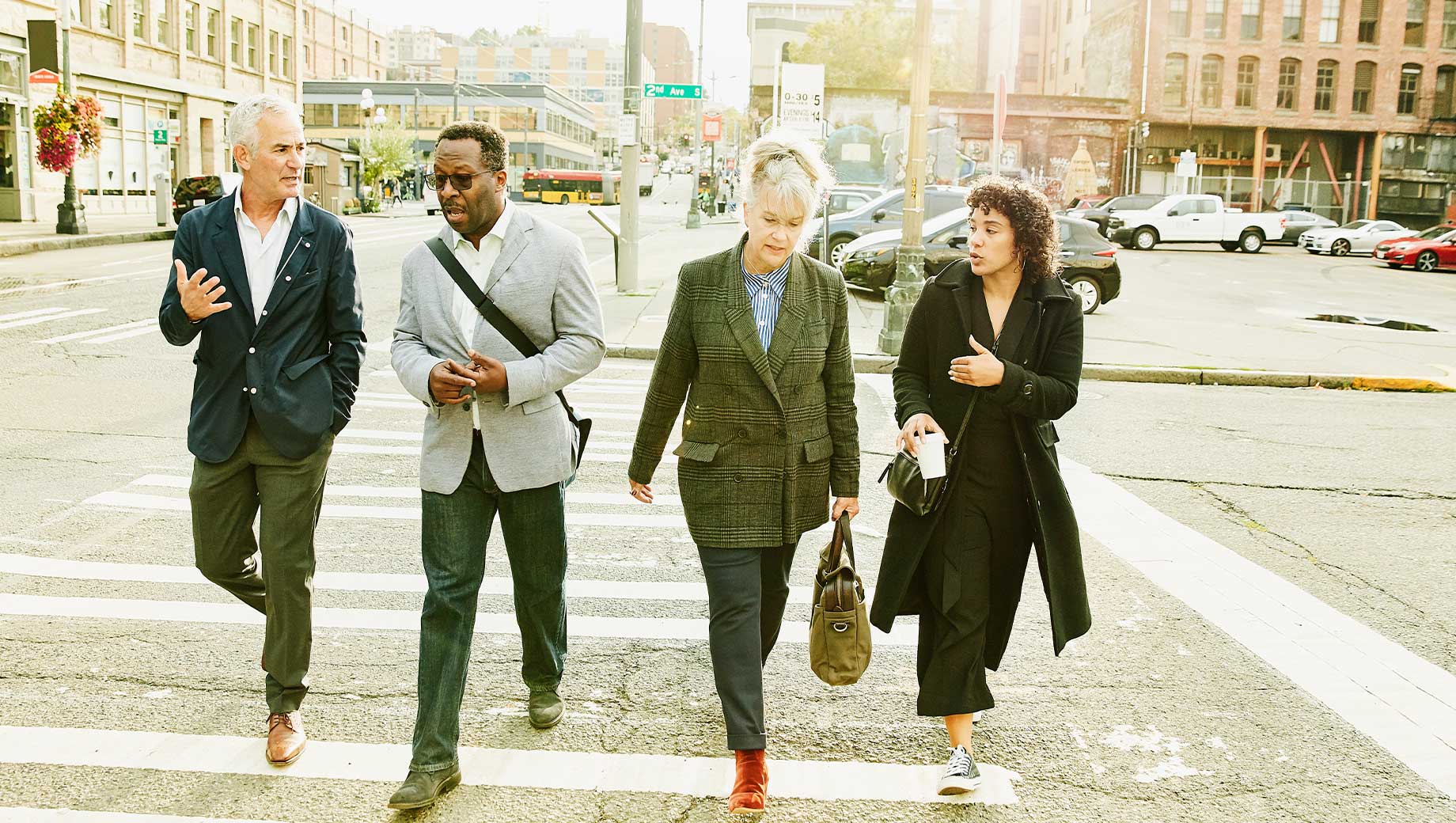 WASHINGTON, D.C. — Americans' lack of confidence in government may be related, in part, to a waning trust in the elected decision-makers who are ultimately responsible for how government functions, along with the voters who put them in office.
Less than half of U.S. adults (44%) say they have a great deal or fair amount of confidence in people who hold or are running for public office, rivaling the record low of 42% from 2016. Meanwhile, a small majority (55%) express a similar level of confidence in the judgments of the American people under the democratic system, the lowest Gallup has measured to date but not meaningfully different from 56% readings in 2016 and 2020.