House Dem campaign chief warns the majority at risk without message reboot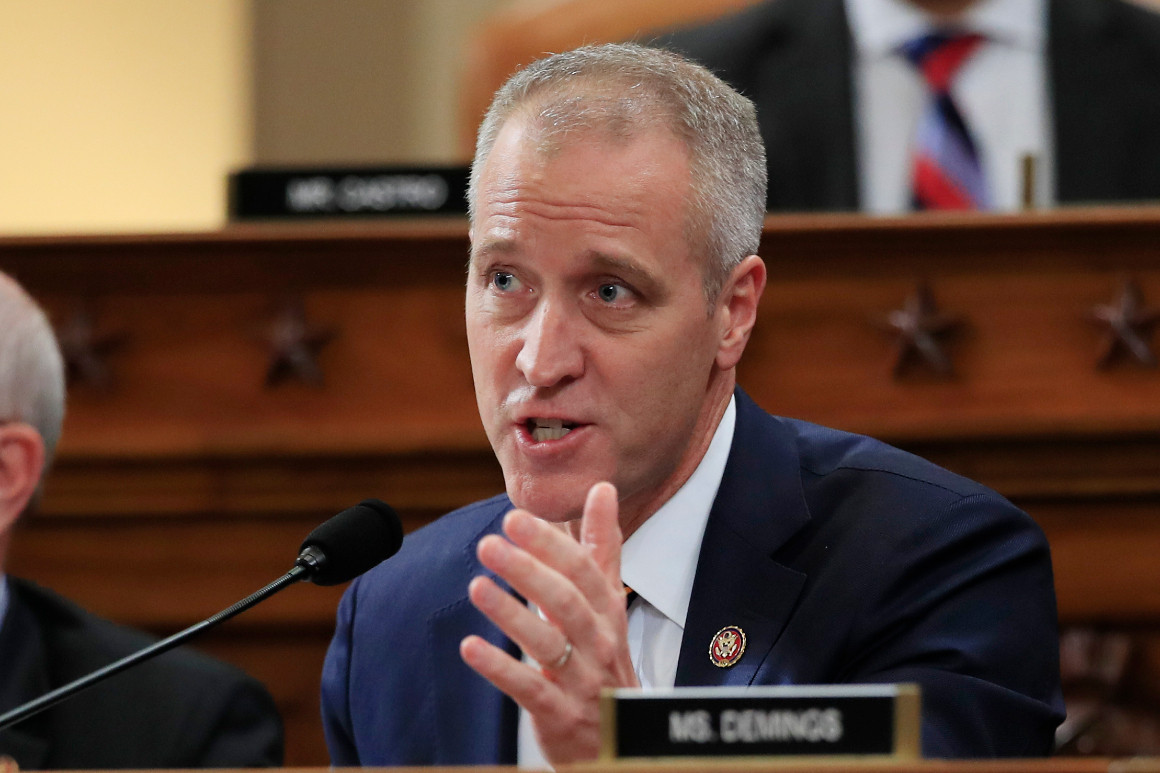 During a closed-door lunch last week with some of his most vulnerable incumbents, House Democrats' campaign chief delivered a blunt warning: If the midterms were held now, they would lose the majority.
Rep. Sean Patrick Maloney (D-N.Y.) followed that bleak forecast, which was confirmed by multiple people familiar with the conversation, with new polling that showed Democrats falling behind Republicans by a half-dozen points on a generic ballot in battleground districts. Maloney advised the party to course-correct ahead of 2022 by doing more to promote President Joe Biden's agenda, which remains popular with swing voters.