Historic LA landmark taken over by homeless now in cleanup mode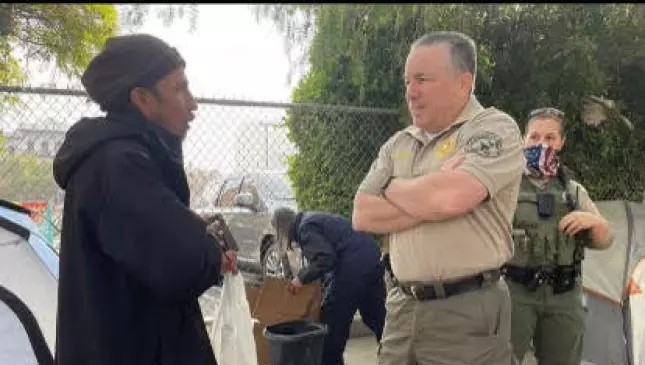 Los Angeles lawmakers over the past few years have allowed the homeless to overtake a city-owned historic town square that has been a tourist destination for a century.
When Sheriff Alex Villanueva discovered that famed Olvera Street was becoming a ghost town as merchants and restaurant owners fled the homeless encampment, he took it personally. Villanueva used to visit the city's oldest still-functioning plaza, El Pueblo, and its adjoining Olvera Street on field trips as a child.