Gallatin County Commissioners to consider appointment of interim sheriff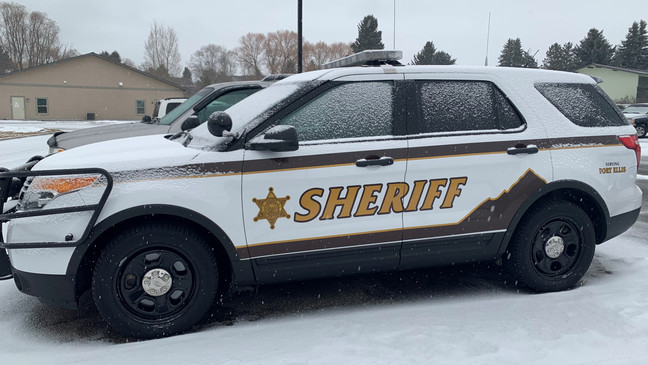 MISSOULA, Mont. — Gallatin County is working to get an interim sheriff in place after Gov. Greg Gianforte nominated Brian Gootkin to lead the Montana Department of Corrections.
Gootkin had served 27 years with the Gallatin County Sheriff's Office.
The Gallatin County Commissioners will meet at 8:30 a.m. to consider a replacement.