Fourth Republican enters MT's 2020 secretary of state contest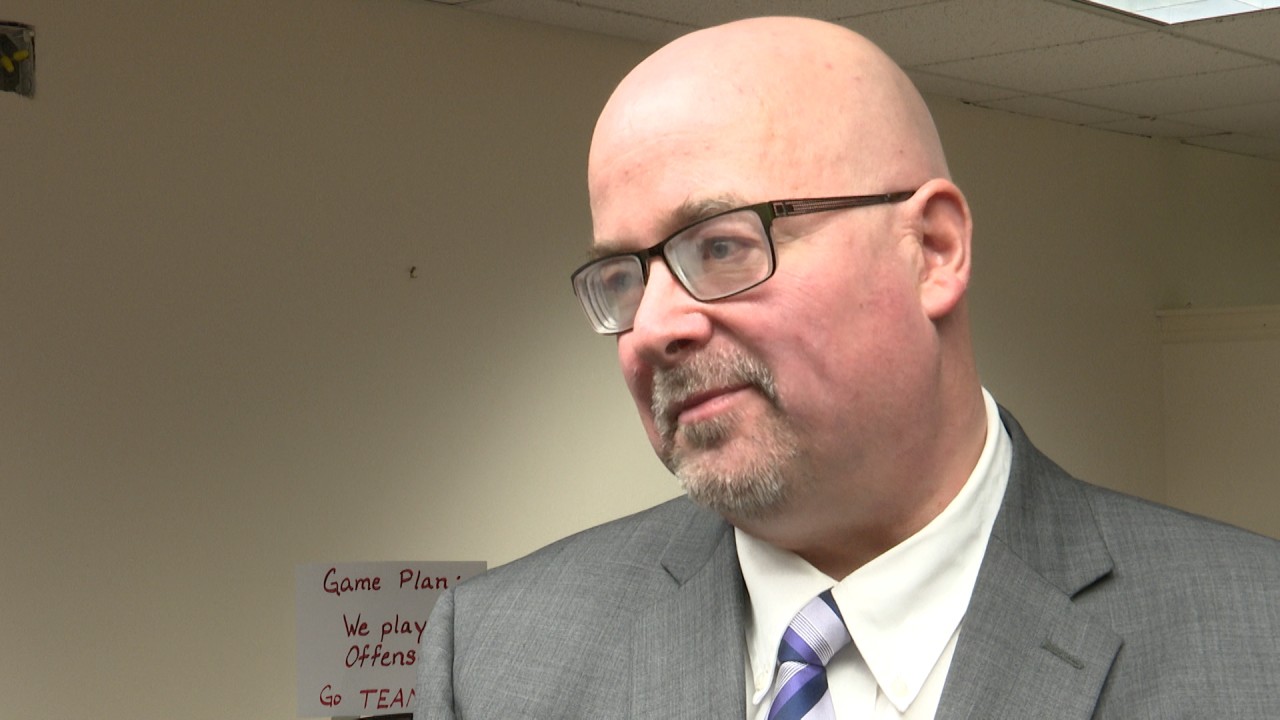 A fourth Republican jumped into Montana's 2020 race for secretary of state Tuesday, saying he's the best candidate to keep the election-administrator office in Republican hands next year.
"What I bring to the table, and what no one else has, is the unique combination of experience and results that will help us win this race," said Bowen Greenwood, the current clerk of the Montana Supreme Court.
Greenwood, 48, just won the Supreme Court clerk position last year in a statewide election, capturing a seat that had been in Democratic hand for decades. That job pays about $106,000 a year, while the secretary of state's annual salary is about $98,000.