Former state GOP chair becomes fifth Republican in 2020 U.S. House race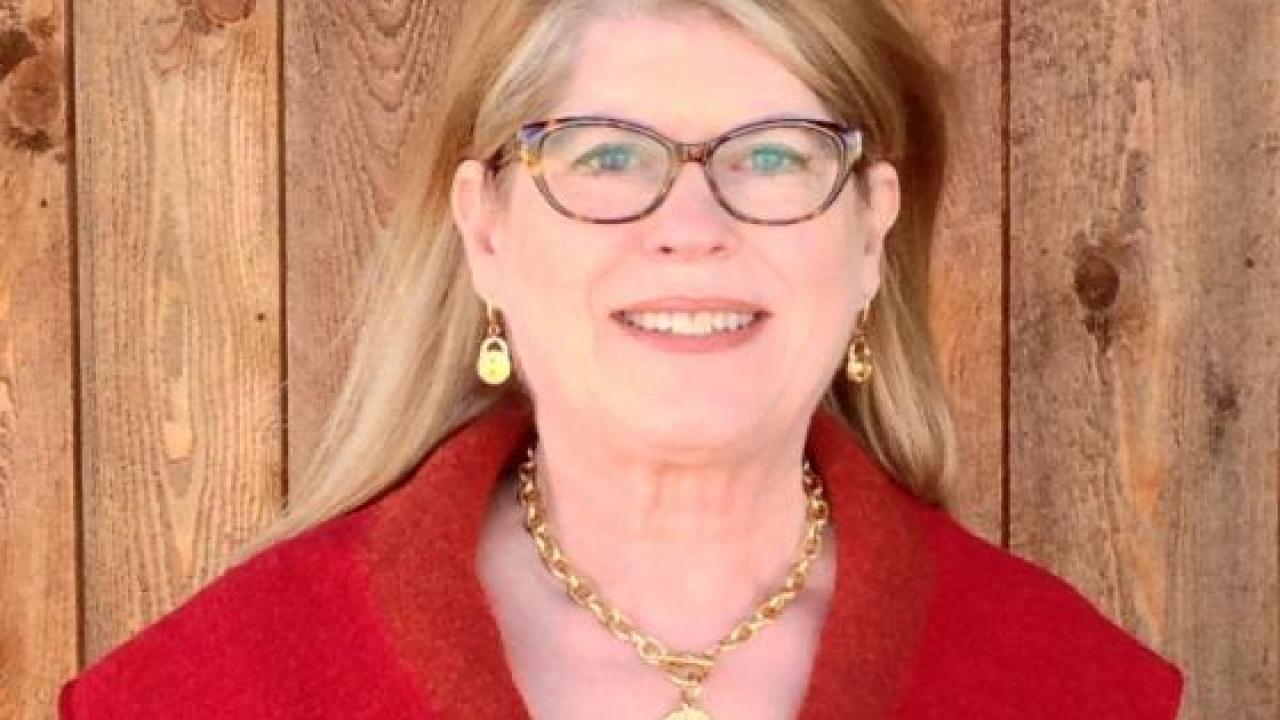 Former state Republican Party Chair Debra Lamm announced Monday that she's running for Montana's U.S. House seat in 2020, becoming the fifth Republican to vie for the open seat.
Lamm said the upcoming election is a battle over a future "defined by socialism or American exceptionalism," and that as a member of Congress she would "stand with President Trump to protect this country and our Montana way of life."
Lamm, who just completed a two-year stint as chair of the state Republican Party, is an attorney from Livingston. She was elected as a state representative in 2014, but lost the seat in 2016 to Democrat Laurie Bishop.