Former state Auditor Morrison tests 2020 political waters with poll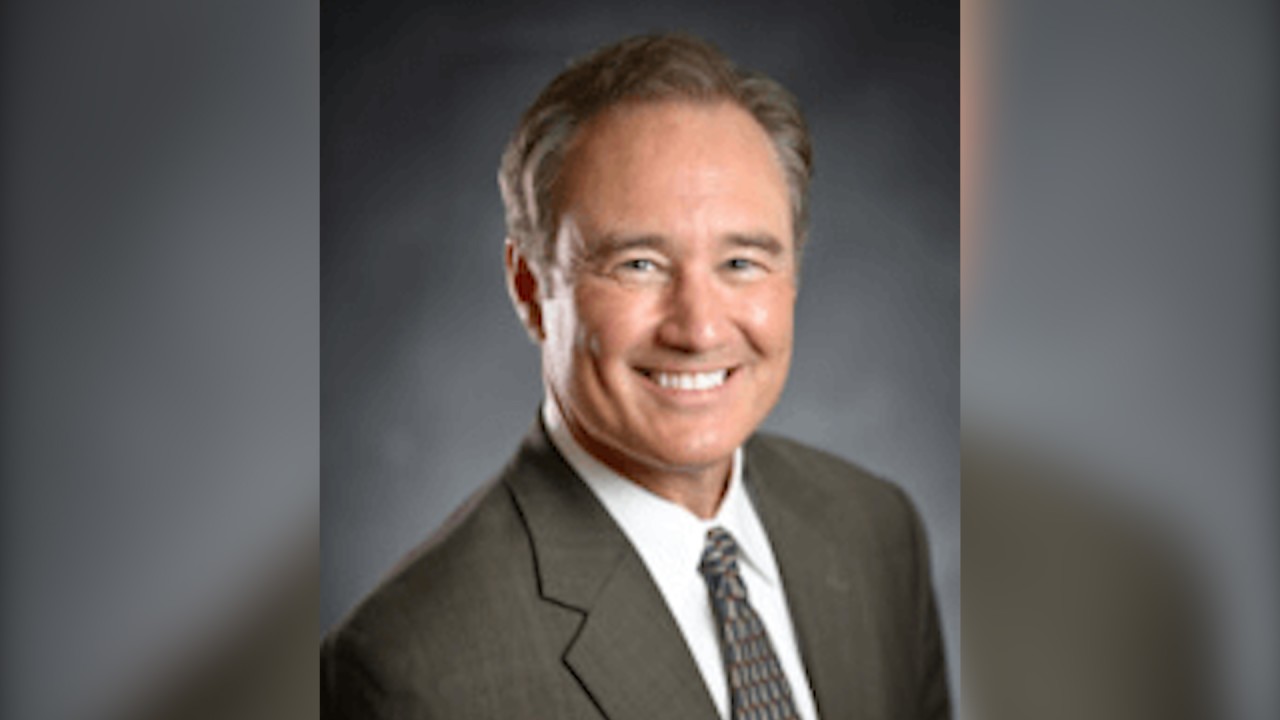 Helena attorney and former state Auditor John Morrison is in the field with a poll, testing the political waters on whether he might run for Montana attorney general or state Supreme Court in 2020.
Morrison confirmed Tuesday that he arranged the poll, which is being conducted via text message, online and telephone.
"This is just a standard survey to see where we are out there," he told MTN News. "People have talked to me about running for office again, and I am considering it."
The poll asks respondents how they would vote in a Democratic primary for attorney general in 2020, if Morrison and the two declared candidates – state Rep. Kim Dudik of Missoula and Helena attorney Raph Graybill – are on the ballot.