Former Official Accuses Steve Bullock of Fraud, Intimidation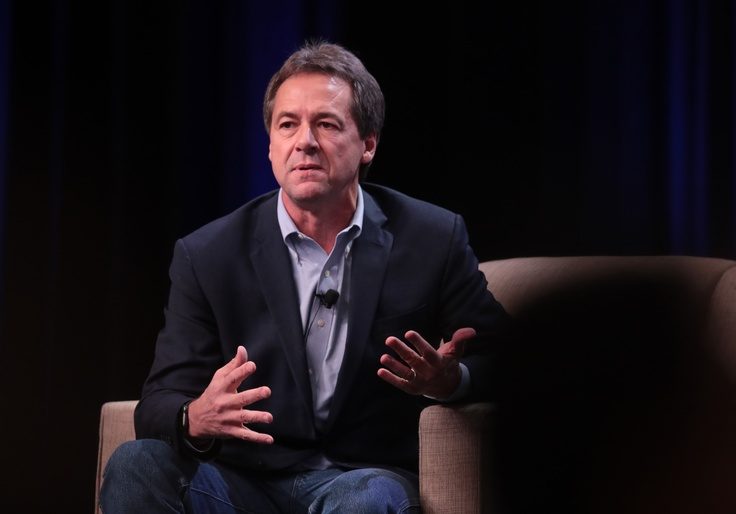 A former Montana health official said Democratic governor Steve Bullock threatened her and other state employees who tried to blow the whistle on welfare fraud.
Wendie Fredrickson, who served as a Montana Department of Public Health and Human Services audit reviewer for more than 20 years, said Bullock "intimidated [state regulators] into ignoring fraud" when they discovered that "roughly about half of the payments were fraudulent" at the Fort Belknap Indian Reservation. After questioning the payments made to undocumented recipients, Fredrickson was stripped of her responsibilities and forced to retire in 2014.