Former MT Gov. Stan Stephens dies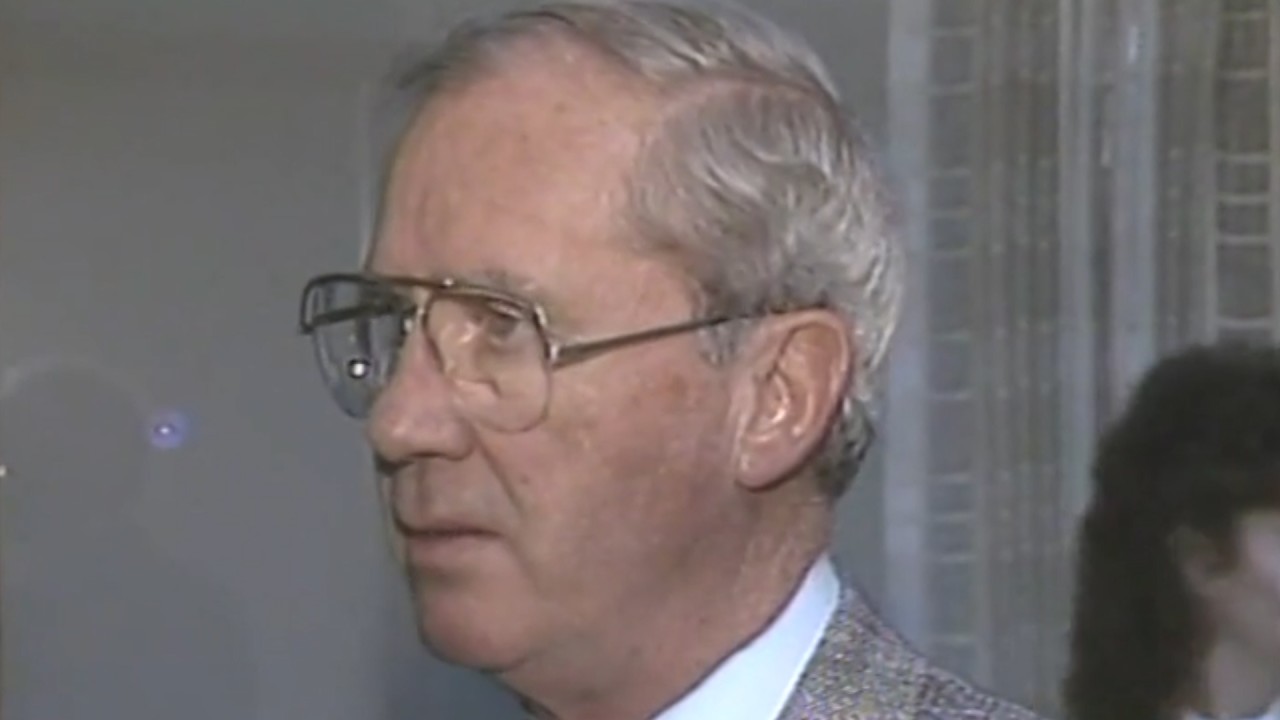 HELENA — Former Montana Governor Stan Stephens, a Republican whose 1988 electoral victory ended 20 years of Democratic governors in the state, has died. He was 91.
Stephens, who died Saturday in Kalispell, served a single term as governor, choosing not to run for re-election in 1992 for health reasons. Prior to running for governor, he had served as a state senator from Havre, from 1969-1986.