Feds won't intervene in BNSF suit against asbestos clinic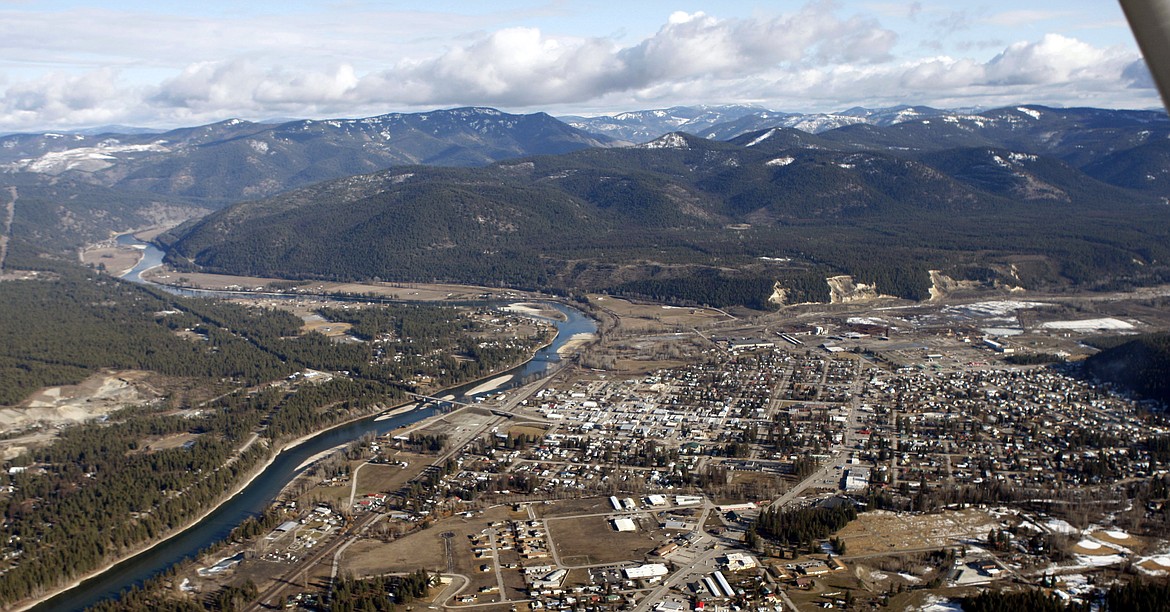 The federal government decided last week it will not intervene in a lawsuit against the Center for Asbestos Related Disease in Libby that alleges the nonprofit clinic committed Medicare fraud by using federal monies to perform "unnecessary" screenings and treatments on its patients.
The complaint was filed by BNSF Railway Co. The railroad giant alleges, among other things, that the center, commonly referred to as the CARD clinic, violated the False Claims Act by using federal grants to misdiagnose patients with various asbestos-related diseases — conditions that qualify individuals for medical coverage under the Affordable Care Act when properly diagnosed.