Elon Musk Blames Facebook and Mark Zuckerberg For Capitol Riot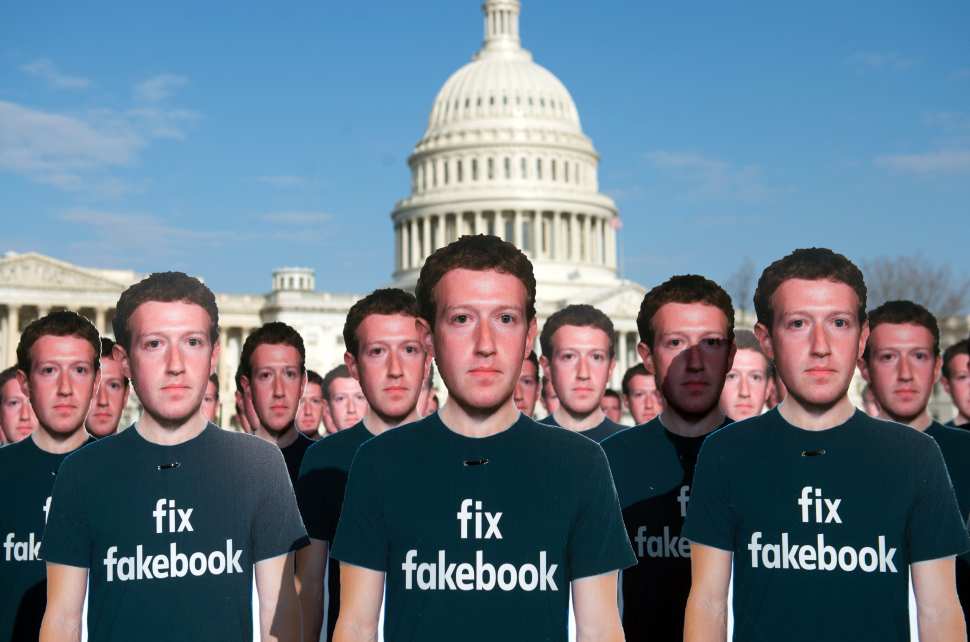 In times of social crises in America, big tech billionaires are often amongst the first to speak up—though how they do so varies. Tesla and SpaceX CEO Elon Musk, unlike many of his peers, didn't directly speak about the riot that erupted in Washington, D.C. on Wednesday afternoon. But the second-richest man in the world did make it clear that he was watching the news and indeed had a strong opinion about the surreal events that transpired at the U.S. Capitol.
Late Wednesday night, after police had cleared protestors from the Capital ground to allow Congress to resume vote counting and certifying election results, Musk tweeted a meme showing bricks lining up like dominoes.