Assefa resigns from Assembly amid finance scandal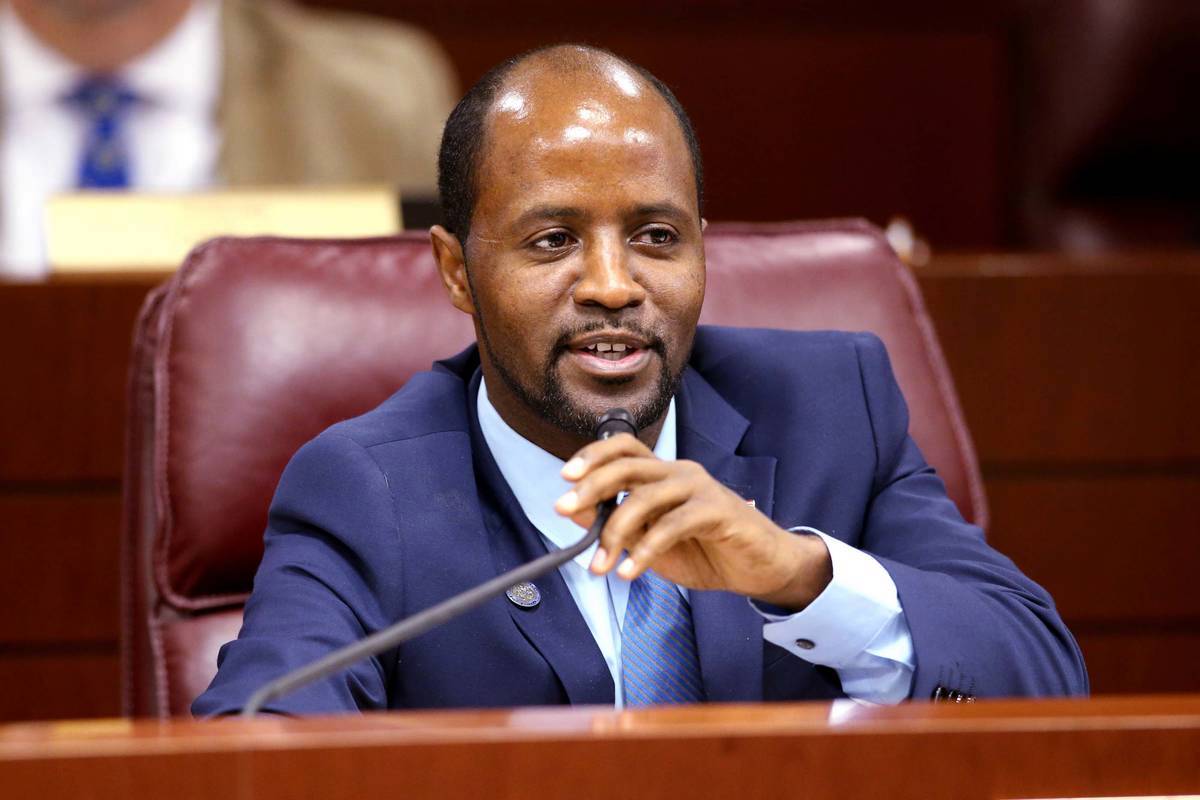 CARSON CITY — A Las Vegas assemblyman investigated by police over allegations of misused campaign funds has resigned from his seat in the state Legislature.
Gov. Steve Sisolak's spokeswoman confirmed in an email Tuesday that Sisolak's office had received a letter of resignation from Democratic Assemblyman Alexander Assefa, who represents District 42 in the Spring Valley area.