DUDIK TACKLES TOUGH ISSUES IN CAMPAIGN FOR ATTORNEY GENERAL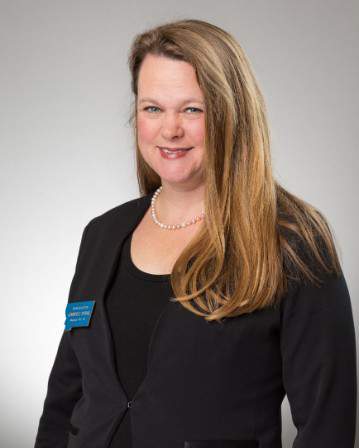 Kimberly Dudik, Democratic candidate for Montana attorney general, is ready to address issues that Montanans and politicians are wary of discussing.
During an interview with the Inter Lake on Tuesday, Dudik said over and over again she wants to "make communities safer" by addressing difficult topics such as sexual abuse of children, human trafficking or investing in help for those suffering through drug addiction.
"It's not an easy fix … but if we don't do it, who's going to?" she asked.
Dudik has spent eight years in the Montana Legislature representing House District 94, which covers Frenchtown and the north side of Missoula. She previously served as assistant attorney general while Gov. Steve Bullock was attorney general, was a deputy attorney in Gallatin County and spent time as a nurse before pursuing her law career.