Dominion worker sues Trump campaign and conservative media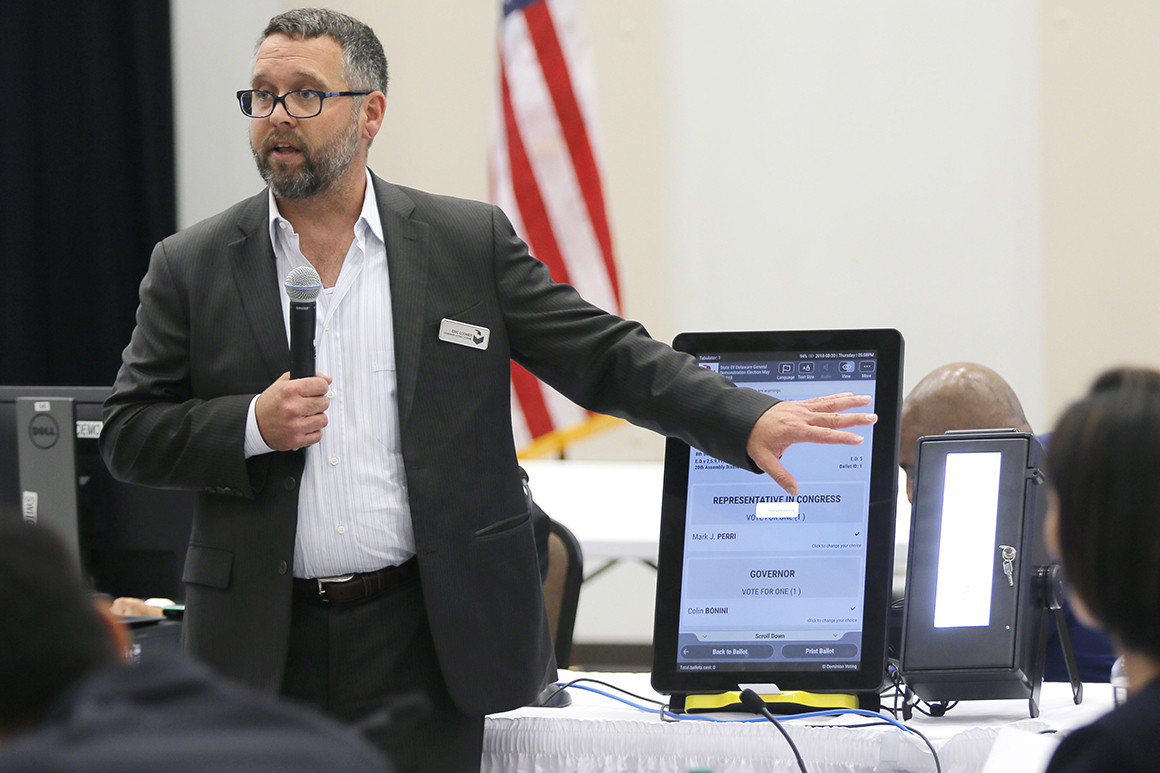 NEW YORK — An election systems worker driven into hiding by death threats has filed a defamation lawsuit against President Donald Trump's campaign, two of its lawyers and some conservative media figures and outlets.
Eric Coomer, security director at the Colorado-based Dominion Voting Systems, said he wants his life back after being named in false charges as a key actor in "rigging" the election for President-elect Joe Biden. There has been no evidence that the election was rigged.